Integrated Oxides and Derivatives
Indorama Ventures Integrated Oxides & Derivatives is a leading chemical intermediates and surfactants producer with a diverse range of products in growth markets such as home & personal care, agrochemicals, oilfield technologies, fuel & lube additives and more.
In January 2020, Indorama Ventures Public Company Limited completed its acquisition of Huntsman's world-class integrated oxides and derivative business, including:
Surfactants: Integrated producer of a wide range of products for home and personal care, oilfield technologies, agriculture and process industries.
Ethylene & Derivative: Highly integrated manufacturer of ethylene, ethylene oxide, ethylene glycol, ethanolamines and other derivatives.
Propylene Oxide & Derivatives: Highly competitive technology offerings in propylene glycol, methyl tertiary butyl ether (MTBE) and other derivatives.
Our operating sites include a large flagship site on the US Gulf Coast (USGC) at Port Neches, as well as Chocolate Bayou, Dayton and Clear Lake in Texas, Lake Charles, Louisiana, Ankleshwar, India and Botany, Australia.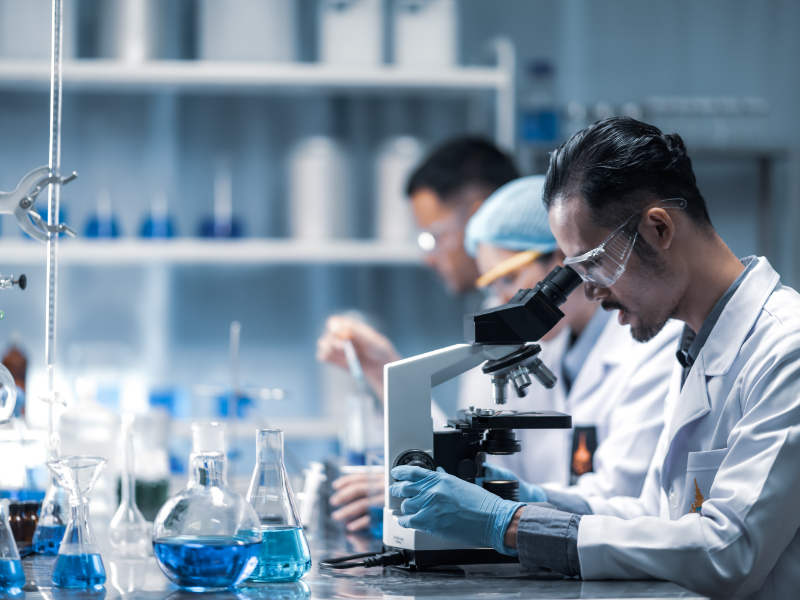 Agrochemicals Products
Indorama is a supplier of EPA registered ingredients used in the Agrochemical Market for applications in Crop Protection, Seed Treatment, Fertilizer, Home and Garden, Animal Health and Wood Treatment areas. Generally, the ingredients are surfactant based and used in Agrochemical formulations as Dispersants, Emulsifiers and Agricultural Spray Adjuvants. Our TERSPERSE® dispersants are used to facilitate the suspension and dispersion of pesticidal ingredients in concentrated dry and liquid formulations in the grower's application tank. Our TERMUL® emulsifiers are used to form stable mixtures of an oil in water formulation, enabling an easy-to-apply application. Our Agricultural Spray Adjuvants (TERMIX® adjuvants) are used to reduce the surface tension of aqueous solutions in the application tank, improve foliar retention and penetration, and adjust the tank mix properties to improve the overall efficacy of the pesticidal ingredients.
Metalworking Products
Our wide range of emulsifiers, surfactants and ethoxylates offer many performance enhancing benefits in metalworking applications including corrosion inhibition, metal cleaners, wetting agents and low foam/defoamers. Indorama's metalworking fluids are offered for use in oil soluble/emulsions, semi-synthetic/microemulsions and in an oil-free synthetics. Our SURFONIC® T Series wetting agents can be applied to both soluble oil and semi-synthetic formulations and act as co-emulsifiers to help solubilize additives. Our POGOL® product line offers metal cleaning solutions, while our TERIC® product line can be used as corrosion inhibitors, coupling agents and emulsifiers making them a versatile option for your metalworking needs.
Mining Products
Indorama's POLYFROTH® Series frothers can generate low, medium and high strength froths as measured by froth stability column. Indorama's POLYMAX® and UNIMAX® depressants are non-ionic, anionic and cationic polymers manufactured for the depression of gangue. These low and intermediate molecular weight polymers are specifically designed to depress iron sulfides, disperse slimes, treat talc bearing ores and disperse clays and silicates. Our POLYSIL® coagulants are designed for use in the mining industry for the treatment of fine particles in aqueous suspension across a broad pH range. Indorama has invested in its mining laboratory facilities in Australia, where customer mineral samples can be tested in-house with Indorama's reagents.
Oilfield Products
Our products are used in a variety of applications throughout the oil production industry with a focus on production chemicals, such as corrosion inhibitors like our SURFONIC® OFC Series corrosion inhibitors, SURFONIC® OFD demulsifiers and XOF alkylaryl sulfonates for paraffin dispersants. For your paraffin and asphaltene inhibition needs Indorama also offers a range of polymeric with high active content. Indorama's drilling additives offer shale inhibition, viscosity control and emulsifying properties for invert drilling applications. SURFONIC® OFE 201 surfactant allows well bore cleanup in high-brine completion fluids. Indorama's surfactant chemistries help optimize exploration and production of hydrocarbons. By taking a holistic, full-process approach from product concept through commercial large-scale production, the company is well-placed to deliver proven and sustainable oilfield solutions.