DJSI Listing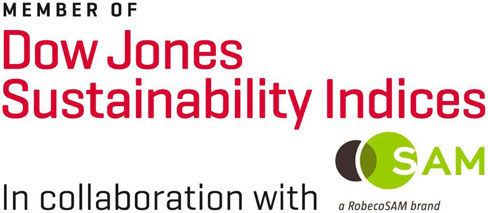 Indorama Ventures was listed in the Dow Jones Sustainability Emerging Markets Index (DJSI Emerging Markets) and World Index (DJSI World). We are ranked SECOND among the top global chemical companies.
Indorama Ventures was listed in the Dow Jones Sustainability Emerging Markets Index (DJSI Emerging Markets) again for the third consecutive years and was included in the Dow Jones Sustainability World Index (DJSI World) for the first time.
We consistently improve our sustainability commitment and performance and are proud in achieving industry best scores on criteria such as Climate Strategy, Water Related Risks, Genetically Modified Organisms, Environmental Reporting, Risk and Crisis Management, Code of Business Conduct, Policy Influence, Materiality, Human Capital Development, Talent Attraction and Retention and Social Reporting.

Bloomberg ESG
Achieved the leading score amongst companies in the SET and GICS
---
2019
In 2019, we achieved the leading score amongst companies in the SET and GICS.
Bloomberg evaluates companies on an annual basis, collecting public ESG information disclosed by companies through corporate social responsibility (CSR) or sustainability reports, annual reports and websites, and other public sources, as well as through company direct contact. This data is checked and standardized.

Transparency International

Transparency International is a global movement initially based in Berlin, Germany, and studies transparency in over 100 countries. The vision of this nongovernmental organization is to create a world free of corruption. Indorama Ventures PCL is ranked among emerging markets multinationals and is one of the top companies in the world in the report. Our score is the highest in Thailand

SET Sustainability Awards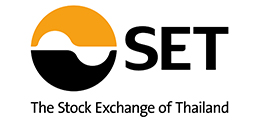 Indorama Ventures received various awards from the Stock Exchange of Thailand.
SET Sustainability Awards 2018 - Outstanding
Thailand Sustainability Investment 2019 for the fifth consecutive year
Best Sustainability Award 2018

MSCI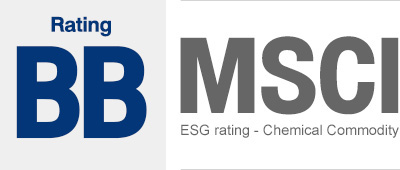 MSCI is an independent provider of research-based indices and analytics. The research is conducted in order to facilitate the world's leading institutional investors to manage their portfolios. Indorama Ventures PCL falls under the category of Chemical Commodity and was graded BB for ESG rating in 2019.

CDP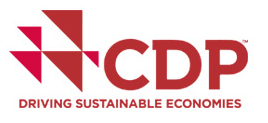 In 2019, Indorama Ventures achieved B Rating in CDP Climate Change Assessment.
It represents our efforts in managing and sharing vital information in order to prevent climate change.
In addition, in 2018, Indorama Ventures achieved B- (B minus) Rating in CDP Supply Chain Assessment.
We remain in CDP list for fourth consecutive years and keep improving our actions and performance in climate strategy in our operations and supply chain.

SAM Sustainability Yearbook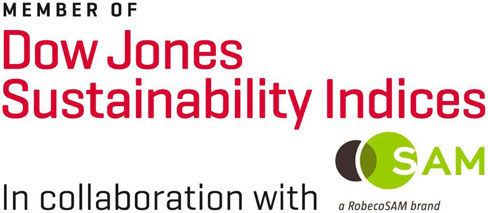 Indorama Ventures was recognized as Sustainability Leaders 2020, receiving the "Silver Class" distinction.
Indorama Ventures received the Silver Class distinction for its excellent sustainability performance as published in SAM Sustainability Yearbook 2020. We are ranked among the top 10% of total 108 global chemical companies assessed in 2019.
The inclusion reflects our efforts to become leading sustainability-driven company and confirms our excellent performance among the world's leading chemical companies.

FTSE4Good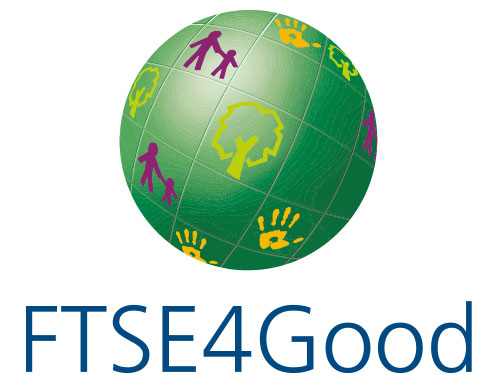 Indorama Ventures PCL remains a constituent of the FTSE4Good Index Series following the December 2019 index review.
We received higher score over the June 2019 index review and remain stand at the top of the group with 100% percentile rank.
The index is designed to measure the performance of companies demonstrating strong Environmental, Social and Governance (ESG) practices.

EcoVadis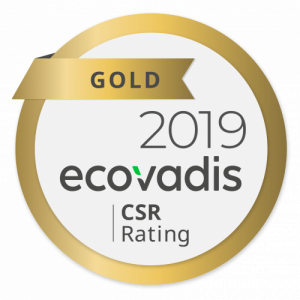 Indorama Ventures takes part each year in the EcoVadis assessment to evaluate its efforts in sustainable practices. In 2019, we achieved the Gold Level, recognized as one of the top 3% of suppliers in the category of manufacture of basic chemicals.

Sustainalytics

Sustainalytics' ESG Ratings measure how well companies proactively manage the environmental, social and governance issues that are the most material to the business.
Indorama Ventures achieved an overall ESG score of 68.