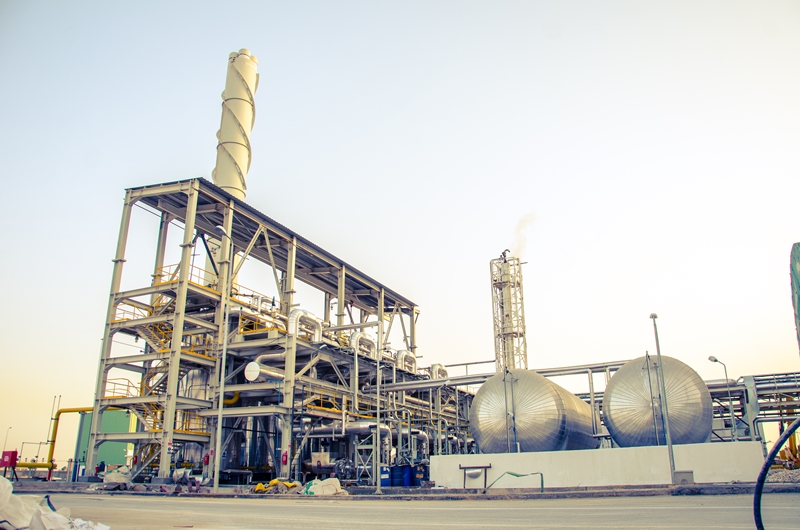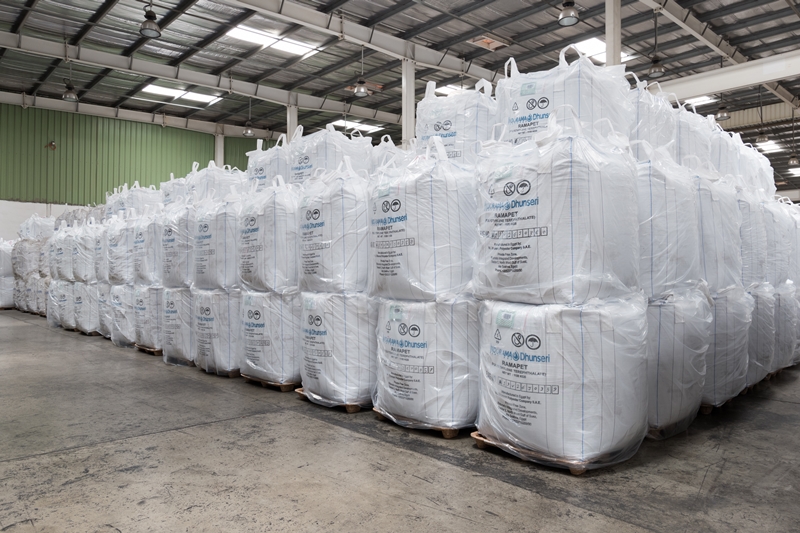 IVL Dhunseri Polyester Company
Acquired in 2018
I.V.L Dhunseri Polyester Company SAE is a joint venture between IVL Netherlands B.V. and Dhunseri Petrochem & Tea Limited. (DPTL) with a manufacturing capacity of 584,000 tonnes per annum; one of the largest PET producers in Middle East and Africa. It is strategically located in Ain Sokhna free trade zone, North West of the Gulf of Suez and thus providing logistical advantage when sourcing feedstock and delivering end products in key markets, domestically and internationally. This facility is one of the largest in the Middle East and Africa and is well-positioned to cater to the increasing packaging needs of customers in the region and elsewhere.
Egypt is part of several FTAs (such as Arab League, Euro1, COMESA) which provides duty free access to Europe, Africa and Middle East. In addition, Egyptian origin material is duty exempt in USA as well. This give us a comparative edge versus other manufacturers. The state of the art manufacturing plant conforms to major FDA compliances and it is duly approved by major brand owners.
Type (Acquisition/Greenfield)
Joint Venture with Dhunseri Ventures Ltd.
Location
Ain Sokhna, Egypt
Capacity
584,000 MT/ Annum
ISO & Related Certifications
ISO 9001:2015
ISO 14001:2015
ISO 22000:2005
ISO 45001:2018
Products
RAMPET N1, RAMAPET S1, RAMAPET N2, RAMAPET N2R, RAMAPET R1, RAMAPET R180
Contact Details
IVL Dhunseri Polyester Company
Eldorado Integrated Developments 2nd Sector, North west Gulf of Suez, Ain Sokhna, Suez Govenorate, Egypt