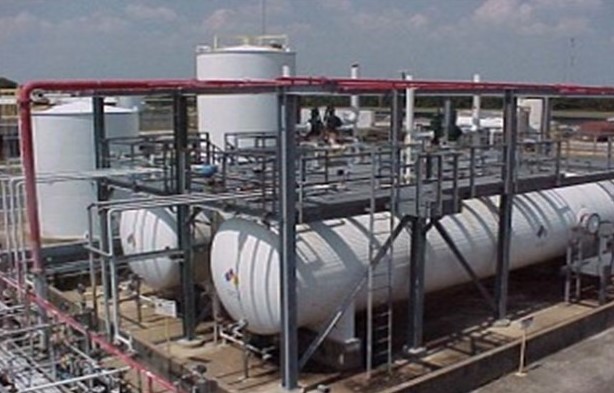 Indorama Ventures Oxides International
Acquired in 2020
In 2020, Indorama Ventures has completed its acquisition of Huntsman's world-class integrated oxides and derivative businesses, including a large flagship site on the US Gulf Coast (USGC) at Port Neches, as well as Chocolate Bayou and Dayton in Texas, Ankleshwar in India, and Botany in Australia. This acquisition reinforces IVL's Integrated Oxides and Derivatives (IOD) segment's and includes much sought after portfolios of value-added EODs and Propylene Oxide (PO) Derivatives. The Dayton plant sits on 270 acres just 45 miles northeast of Houston near the US Gulf Coast. Products made at the Dayton plant are used in home and personal care products, energy and fuels, food production, construction, coatings and gas treatment. The Dayton facility contributes to or participates in multiple community initiatives.
Location
Dayton, Texas, USA
Technology
Key Products Produced
Alkoxylates
Surfactants
Surfactant Intermediates
Polyethers
Phosphate Esters
Blends
Capacity
80MM tons per annum
ISO & Related Certifications
ISO 9001:2015
Products
Alkoxylates, Surfactants, Surfactant Intermediates, Polyethers, Phosphate Esters, Blends
Contact Details
Indorama Ventures Oxides International
3892 Highway 90 West, Dayton, Texas 77535, U.S.A.