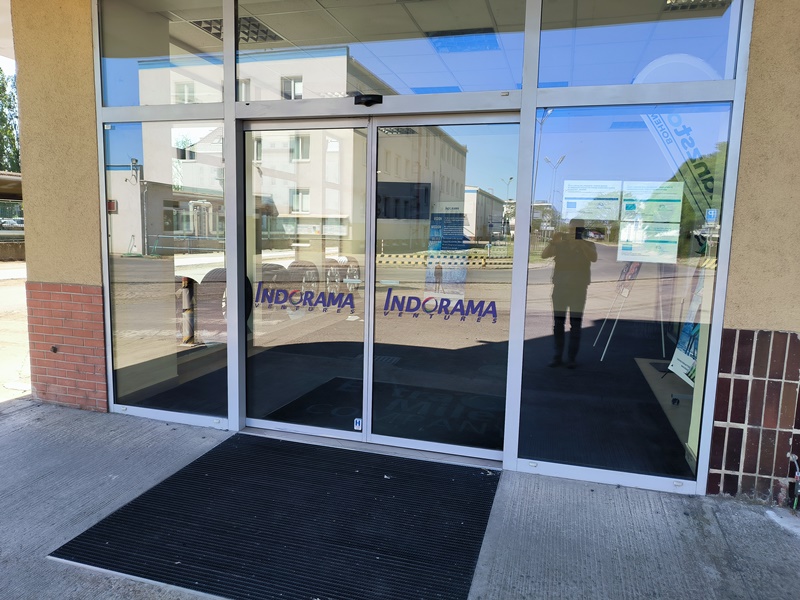 Indorama Ventures Mobility Bohemia s.r.o.
Acquired in 2017
Viscose filament yarn is manufactured out of highly improved types of cellulose. Cellulose is transformed into alkali-cellulose by dipping in caustic soda solution. It is then sulphidized by carbon disulphide into cellulose xanthogenate after pressing the excessive lye out of the material. Liquid viscose is originated by dissolving of the xanthogenate in thinned caustic soda. Viscose is cleaned by multiple filtration and de-aeration. Cleaned viscose is taken to the spinning machines where it passes through very thin jets into the spinning plastification bath, where it coagulates and it comes out in a form of a highly-strong yarn. Yarn is additionally treated - it is washed, conditioned, dried and winded on cores.
Location
Lovosice, 60 km north of the Czech capital Prague
Technology
Continuous Spinning machines for technical a textile viscose filaments yarn
Products
Viscose filaments yarn for Rubber Reinforcement Industry
Contact Details
Indorama Ventures Mobility Bohemia s.r.o.
Lovosice, 60 km north of the Czech capital Prague