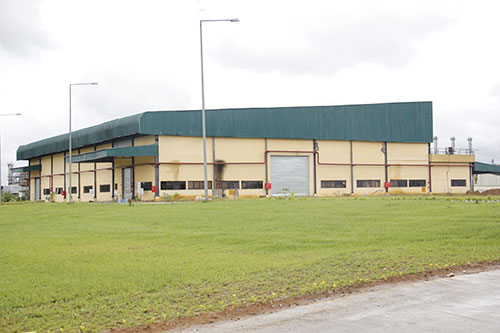 Indorama Ventures Packaging (Nigeria)
Acquired in 2013
Indorama Ventures Packaging (Nigeria) is located in Port Harcourt, adjacent to IVL's PET resin production facility. The Company manufactures PET preforms and caters to the requirements of large beverage companies. Through the Economic Community of West African States (ECOWAS), the company is also able to service customers located in other ECOWAS countries in West Africa. The facility has four state-of-the-art Husky injection molding machines. These machines, rated as best-in-class, can produce PET preforms at high speed and of consistently high quality.
Location
Port Harcourt, Nigeria
Technology
Preforms – Husky Injection Molding Systems Ltd.
Capacity
17 tons per annum (as of August 2015)
ISO & Related Certifications
ISO 9001:2015
ISO 22000:2005
Products
PET performs for carbonated soft drinks, water and other applications
Contact Details
Indorama Ventures Packaging (Nigeria)
East West Expressway, Eleme, Port Harcourt, Rivers State, Nigeria