Press Release
Indorama Ventures supports ASEAN youths at the 'Circular Innovation Challenge 2022'
420 teams from 6 countries compete to develop environmental solutions
Co-hosted by Thammasat University, UNDP, UNICEF, and SEAMEO-SEPS
Bangkok, Thailand - 1 September 2022 - Indorama Ventures Public Company Limited (IVL), a global sustainable chemical company, co-hosted the 'Circular Innovation Challenge 2022' to challenge ASEAN youth to develop innovative sustainable solutions addressing social and environmental concerns.

The 'Circular Innovation Challenge' is an online hackathon competition to raise awareness of circular economy issues while helping foster young innovators' skills to develop solutions that positively impact society and the environment. Indorama Ventures co-hosted the competition with partners including the School of Global Studies at Thammasat University; the SDG Lab; SEAMEO Regional Centre for Sufficiency Economy Philosophy for Sustainability; the United Nations Development Programme (UNDP); and the United Nations International Children's Emergency Fund (UNICEF).
Contestants aged between 16 and 30 from six countries, including Thailand, Cambodia, Indonesia, the Philippines, Vietnam, and Malaysia, participated in workshops to learn practical skills in creating circular and social innovations, and exchange experiences with experts to develop concepts in managing social issues. Teams worked on solutions in two categories: Circular Economy & Social Innovation; and Water, Sanitation & Hygiene. Winners receiving prizes totaling 200,000 baht.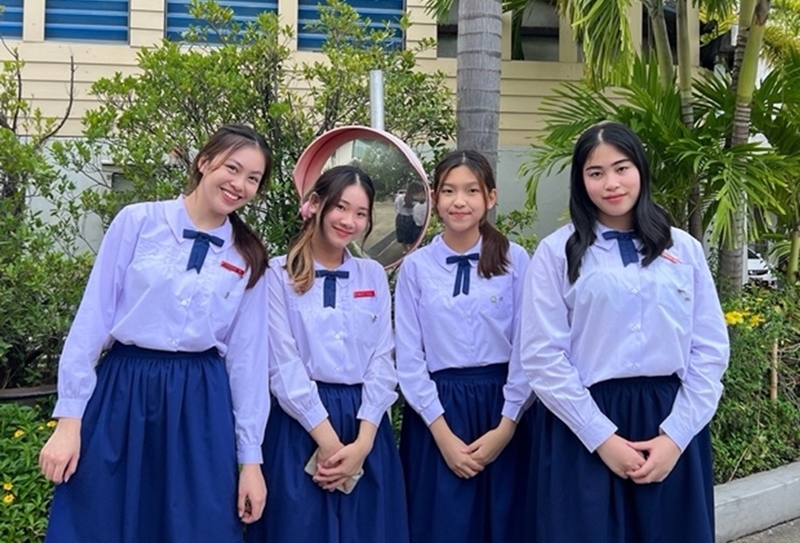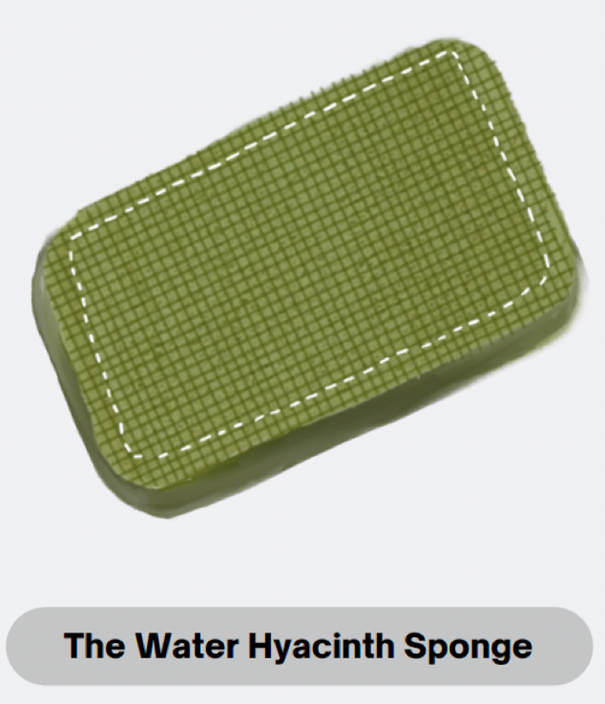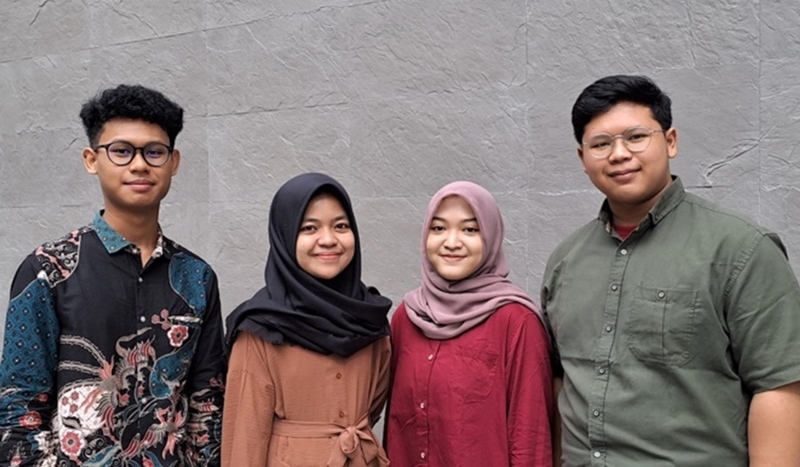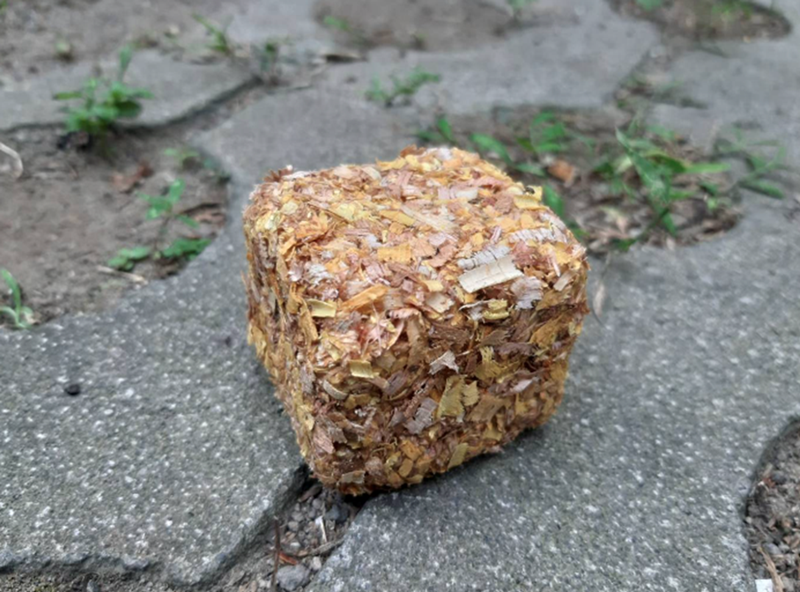 The ThrillionX team from Thailand won the Circular Economy & Social Innovation category for their 'The Water Hyacinth Kitchen Sponge' project, which aims to collect hyacinths in water canals and use their cellulose as renewable feedstock for sponges, helping to increase circularity and improve water canal environments. The Gama Future Team from Indonesia won the Water, Sanitation, and Hygiene category with their 'Hydro Cubes: Water Retaining Planting Cubes' project to recycle wood dust from furniture and produce cube hydrogen, used to increase soil water retention in agriculture. Each winner received a prize of 100,000 baht, sponsored by Indorama Ventures and UNICEF.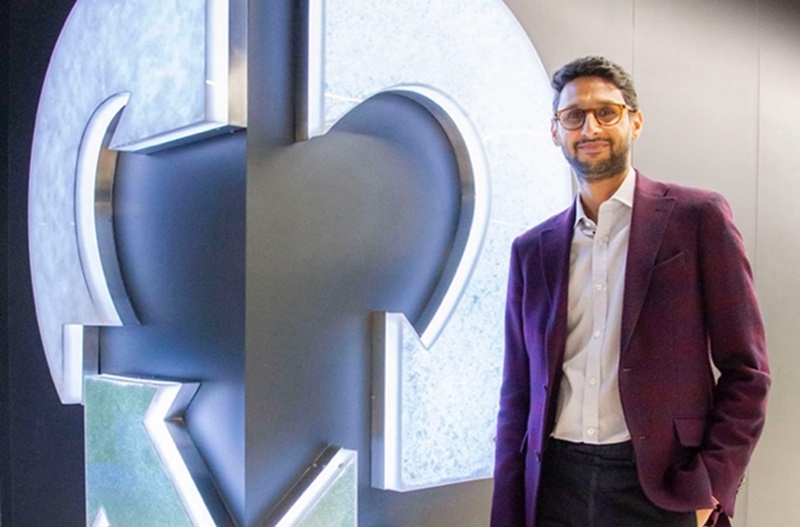 Yash Lohia, Chairman of ESG Council at Indorama Ventures, said, "We are delighted to collaborate with our partners to continue supporting the 'Circular Innovation Challenge'. The contestants' energy and ideas help solve social problems and support circular innovation in industries such as PET plastic recycling. Their innovative solutions benefit communities, businesses, consumers, and the environment."
Dr. Michael Hornblow, Circular Innovation Challenge 2022 Program Lead, Faculty at the School of Global Studies, Thammasat University, said, "The science of social innovation and sustainability is a hot topic today. This program is an in-depth brainstorming session on sustainability by exploring circular economy solutions. The young people participating in this project learn to understand many national and regional issues, an experience that is beneficial for the development of their future innovations."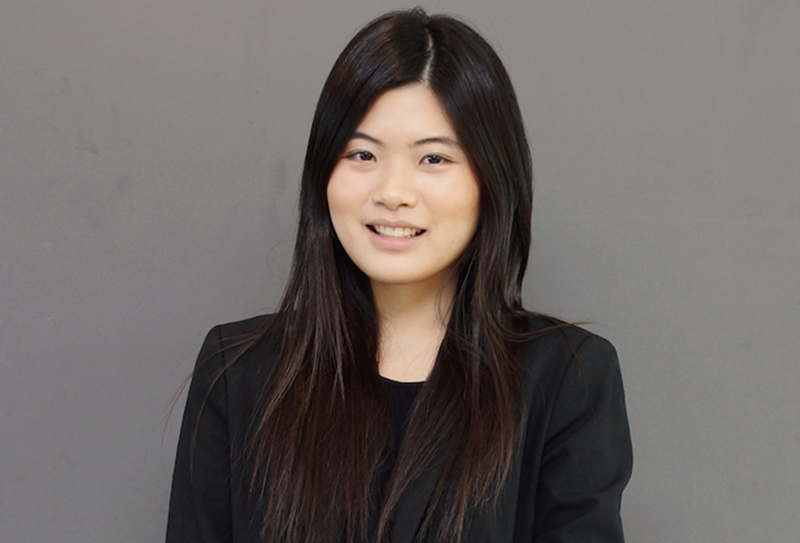 Ms. Aphinya Siranart, Head of Exploration at UNDP Accelerator Labs, Thailand, said, "This challenge aims to support innovative ideas that contribute to the more efficient use of resources, as well as to the reduction and reuse of waste in production processes. Applying these ideas in practice will contribute to reducing greenhouse gas emissions and GHG, accelerating the green transformation of the economy and society, and aligning with the Sustainable Development Goals (SDGs)."