Becoming a Global Leader in PET
Starting off as Indorama Holdings, the company developed numerous business segments, becoming Thailand's first worsted wool yarn producer, a PET manufacturer and the country's largest polyester fiber producer in just under 15 years. The company also transitioned from operating domestically to internationally, expanding through acquisitions in the United States and Europe, becoming a global PET producer in addition to a sizable player in the PTA business.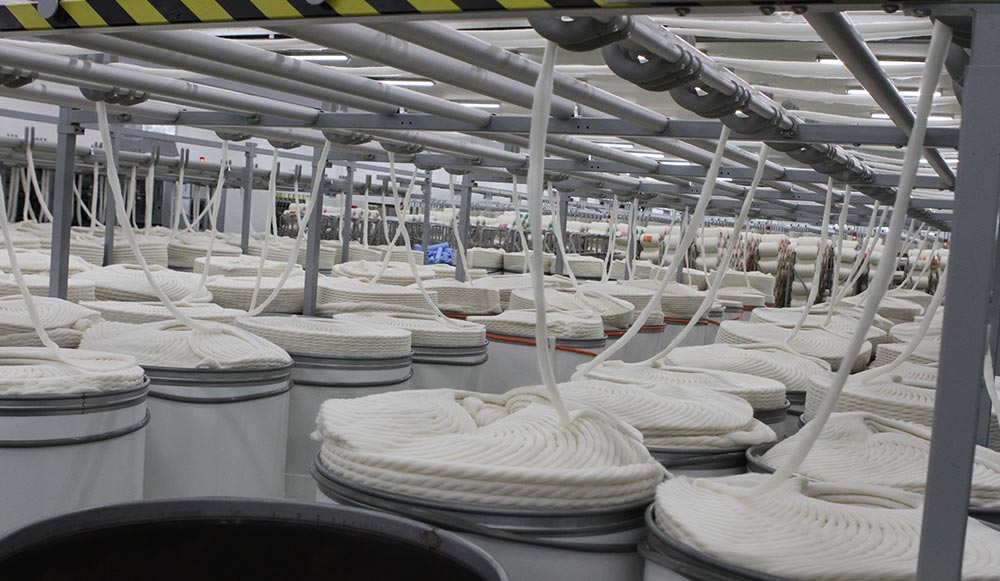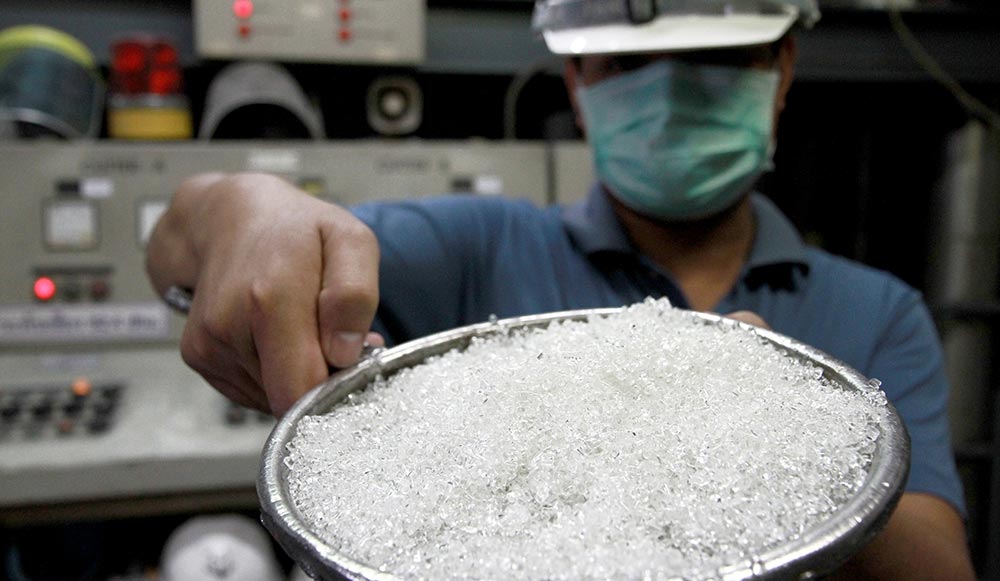 1996
Downstream expansion of the PET business into preforms, bottles and bottle caps through a joint venture with Serm Suk, the exclusive bottler of Pepsi products in Thailand.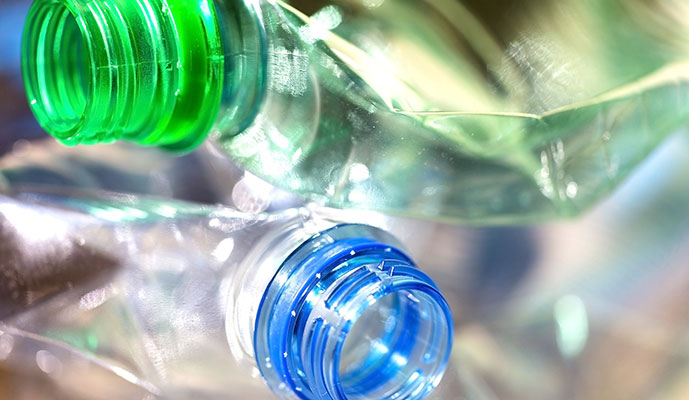 1997
Entry into the polyester business with the acquisition of Indo Poly, a polyester fiber plant in Thailand, expanding production and becoming the largest polyester fiber producer in Thailand
2003
Acquisition of StarPet, a manufacturing site in the US, marking our international expansion of PET production
2005
Listing of Indorama Polymers (IRP) on the Stock Exchange of Thailand
2006
Acquisition of Orion Global PET in Lithuania, marking our entry into Europe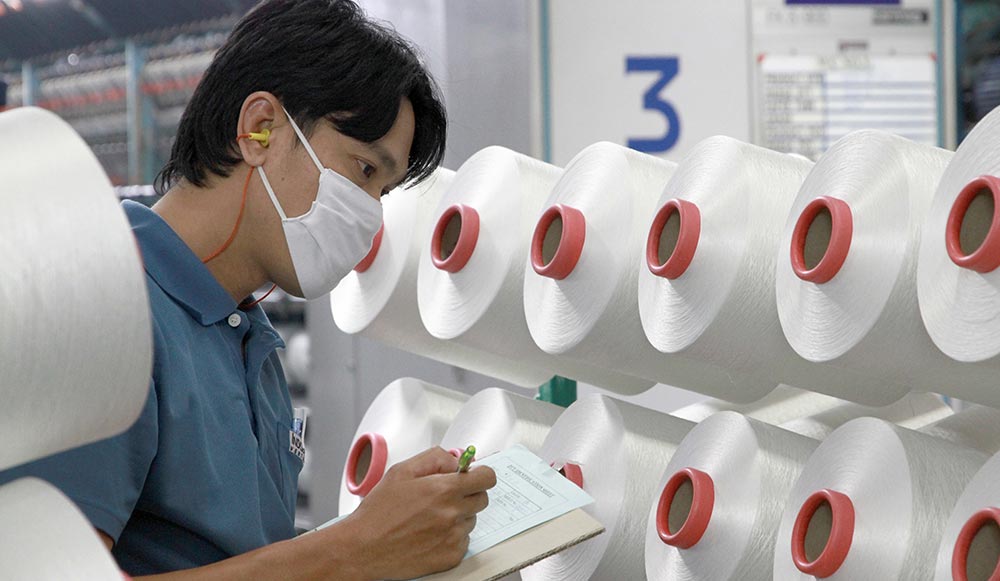 Further Integration with PET and Fibers
Indorama Holdings becomes Indorama Ventures Limited (IVL) and continues with its geographic and operational expansion in Italy, Germany, the Netherlands, Ireland and Poland in Europe. The company establishes a foothold in China's Guangdong Province with the acquisition of a PET polymer producer. A fiber manufacturing site in Thailand and an acquisition in Indonesia further boosts capacity for Indorama Ventures in Southeast Asia.
2009
Completed construction of AlphaPet in the US
Adoption of "Indorama Ventures Limited" or IVL, for the entire group
2010
Listing of IVL, and delisting of IRP on the Stock Exchange of Thailand
Acquisition of Ottana Polimeri in Italy through a joint venture

High Value-Added Verticals - Hygiene, Automotive and Industrials
This four-year period is notable for IVL's global expansion and rapid growth. A host of strategic acquisitions strengthened the company's production and manufacturing capacities around the world in countries including Canada, China, Ghana, India, Indonesia, Japan, Nigeria, the Philippines, Spain, Thailand, Turkey, the United Kingdom, the United States and more.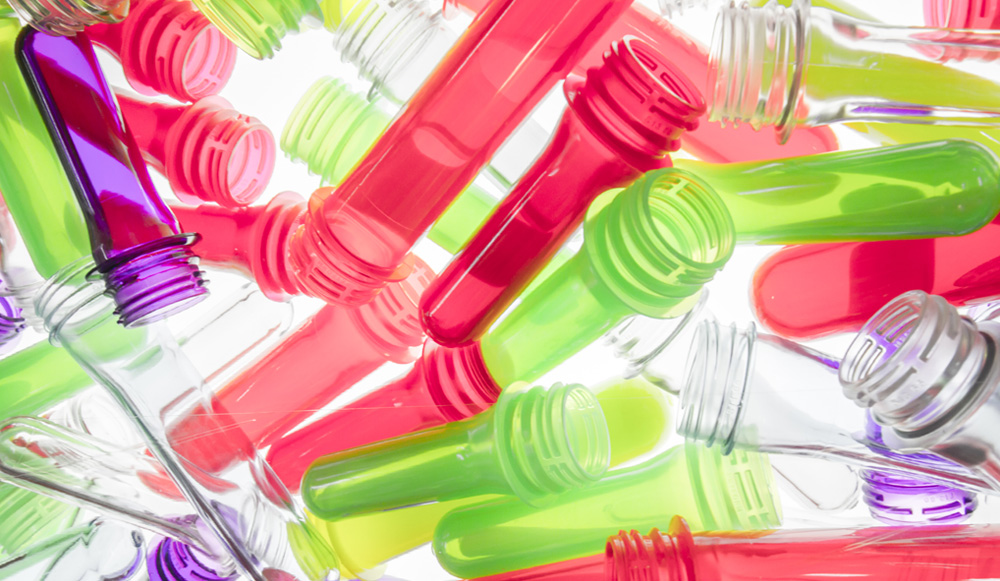 2013
Acquisition of a packaging company in Nigeria.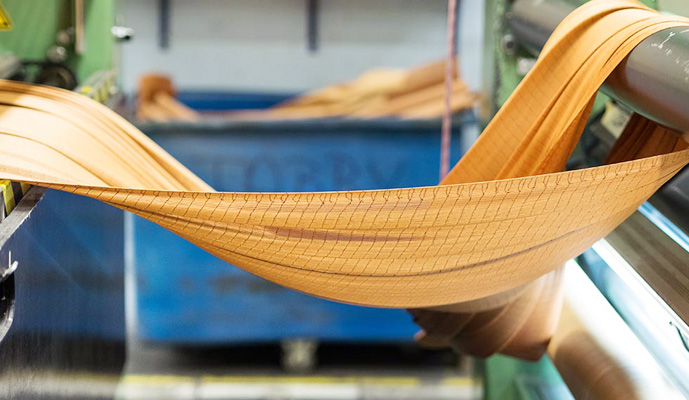 2015
Announcement of agreement to acquire Polyplex's new PET plant in Turkey.
Acquisition of Bangkok Polyester PCL in Thailand.
Acquisition of CEPSA Chimie in Canada, the only PTA facility in the country.
Acquisition of a 76% stake in an ethylene cracker in Lake Charles, Louisiana making us the first Thai company to tap into the shale gas revolution in the United States.
Creating a World-Class Chemicals Company
Indorama Ventures consolidates its leadership position as a top global producer of isopthalic acid, having the world's only plant that manufactures naphthalene dicarboxylate, and completing a joint-venture to become India's second-largest PET producer. Additional acquisitions are announced in Europe strengthening our position in the market for PET. Advancements into technical yarns, tire cords and fabrics established IVL in the automotive industry.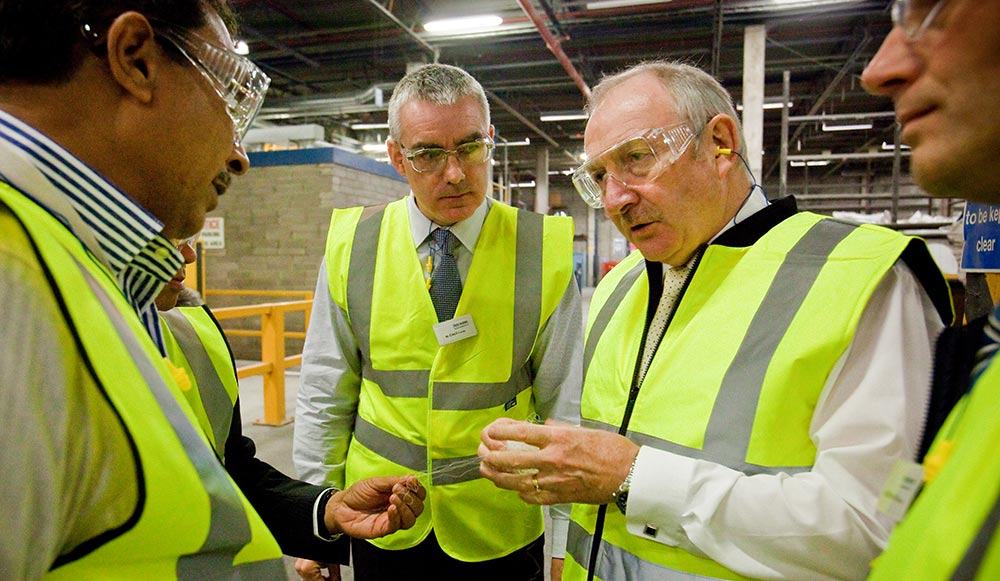 2016
Acquisition of BP Amoco's chemicals business in Alabama, the United States consisting of PX and PTA manufacturing as well as the only commercial manufacturer of NDC in the world.
Acquisition of PIA, PET and PTA assets from CEPSA Spain, making IVL a world-leading producer of Isopthalic Acid (PIA), a key chemical additive in the manufacture of PET for packaging.
Joint venture of MicroPet with Dhunseri Petrochem in India complete. The JV company acquires a 50% stake in Dhunseri Petglobal, becoming the second largest PET producer in India.
2017
IVL's maiden listing on the Dow Jones Sustainability Index (DJSI) ranked it among the top five of all global chemical companies.
Acquisition of Glanzstoff Group, a major European manufacturer of tire cord fabrics and single-end-cords (SEC) for high performance tire applications sites in Luxembourg, Italy and the Czech Republic.
Acquisition of DuraFiber Technologies México Operations, a leading producer of durable technical textiles for industrial, tire reinforcement, and specialty applications globally.
Acquisition of Artlant PTA in Sines, Portugal and assets of Artelia Ambiante, an adjacent utilities provider which secures the energy supply to Artlant.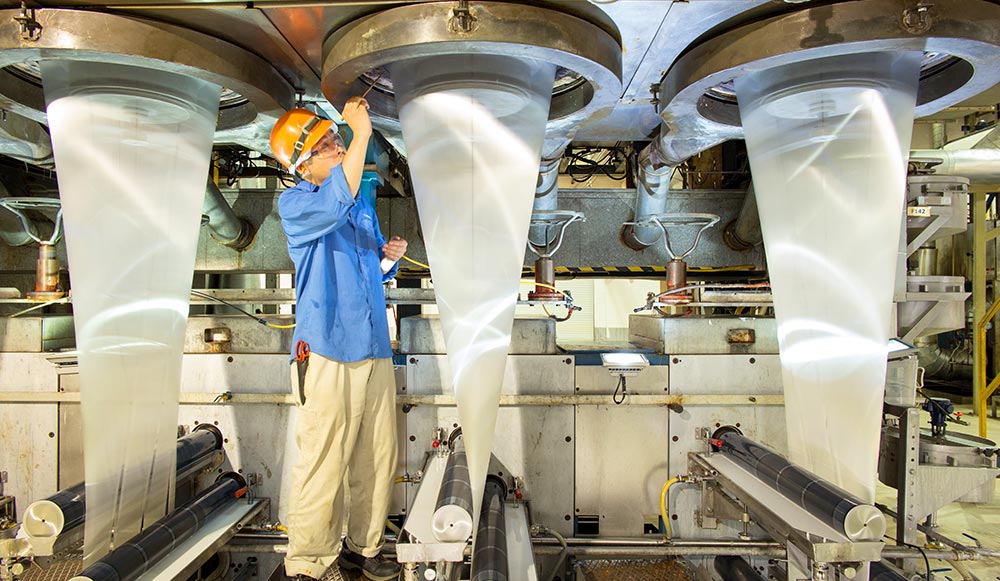 2018
Acquisition of M&G Polimeros Brazil in Ipojuca, Brazil, the largest PET facility in the country.
Formation of an equal joint venture company, Corpus Christi Polymers, with Alpek and Far Eastern group, entering an asset purchase agreement with M&G USA and its affiliated debtors to acquire the integrated PTA-PET plant currently under construction in Texas, the United States.
Acquisition of Avgol Industries, a global manufacturer of non-woven fabric and hygiene products with six sites located in Israel, the US, Russia, China and India.
Formation of a joint venture in Egypt with Dhunseri Petrochem Limited, forming Egyptian Indian Polyester Company, the largest PET producer in the Middle East and Africa.
Formation of a joint venture limited liability company in the US with Huvis Global Corporation named Huvis Indorama Advanced Materials (HIAM), a manufacturer of Low Melting Fiber (LMF) in HVA applications.
Acquisition of Kordana in the Czech Republic, the largest producer of tire cord fabrics in Europe, with sites in the Czech Republic and Slovakia.
Acquisition of Medco Plast in Egypt, the largest PET convertor in the country with PET preforms contributing to a market share of approximately 25%.
Acquisition of Sorepla Industrie in France, the largest plastic recycler in Europe.
Acquisition of Schoeller Group, a leading European producer of pure wool and wool blend worsted yarns, with production facilities in Austria, the Czech Republic and Germany.
Acquisition of M&G Fibras Brasil in Brazil, a polyester staple fiber producer.
Acquisition of UTT Beteiligungsgesellschaft in Germany, one of the leading suppliers of airbag fabrics and other technical textiles with two manufacturing sites located in Germany and Mexico.
Acquisition of the PET business from INVISTA Resins & Fibers in Germany and intellectual property rights of INVISTA Textiles (UK) with regards to its barrier technology.
Acquisition of Custom Polymers PET to acquire their PET recycling facility in Alabama, the United States, consisting of two production lines which are rPET flakes and food-grade rPET pellets.
The integrated PTA-PET asset at the Corpus Christi joint venture received all regulatory clearances required from the United States Federal Trade Commission for the proposed acquisition on December 21, 2018.
Commercial production start-up at Indorama Ventures Xylenes & PTA, LLC's PIA plant in Alabama, the United States.
The future forward vision of a world class chemicals company
Growth is at the center of our business strategy. IVL leverages its strength in acquiring and integrating assets, creating a geographically diverse footprint and expansive portfolio of chemical businesses in pursuit of our journey towards becoming a world-class chemical company.
Sustainability is at the core of everything we do. Long-term building blocks have been out in place to ensure that we are uniquely positioned to capture further potential, value and opportunities, growing the company through organic and inorganic means.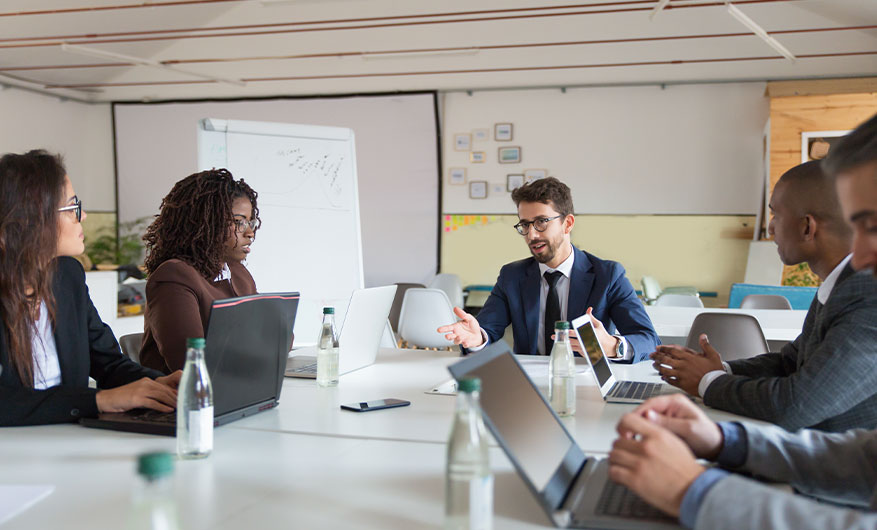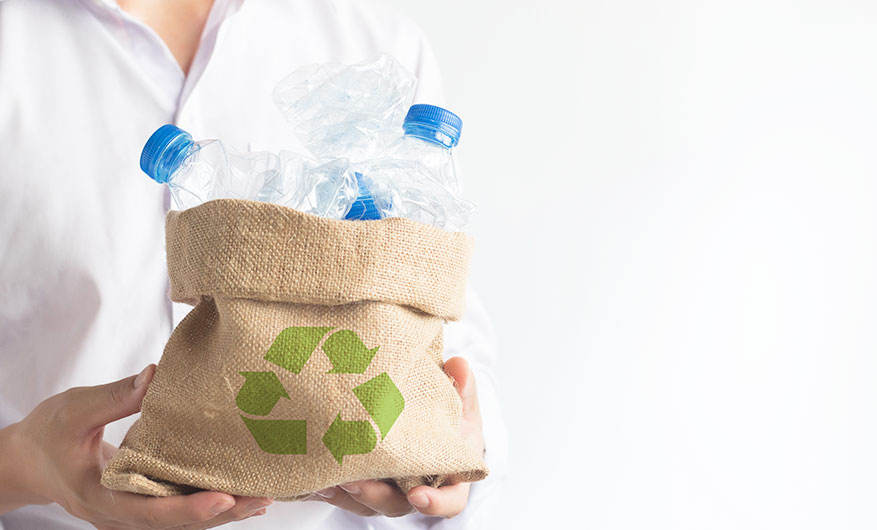 Acquisition of a 100% stake in the PET business of INVISTA Resins & Fibers GmbH, Germany and Intellectual Property Rights of INVISTA Textiles (UK).
Acquired a 100% equity stake in Sinterama and its subsidiaries, comprising five production sites in four countries - Italy, Brazil, China and Bulgaria.
Approval to acquire certain Integrated Oxides and Derivatives assets from Huntsman Corporation, located in Australia, India and the United States including certain R&D centers, patents and technology.
Acquired a 100% equity stake in Green Fiber International, which operates a plastics recycling facility in California, the United States. The facility primarily produces recycled PET (rPET) flakes and is part of the company's long-term plan to invest in recycling.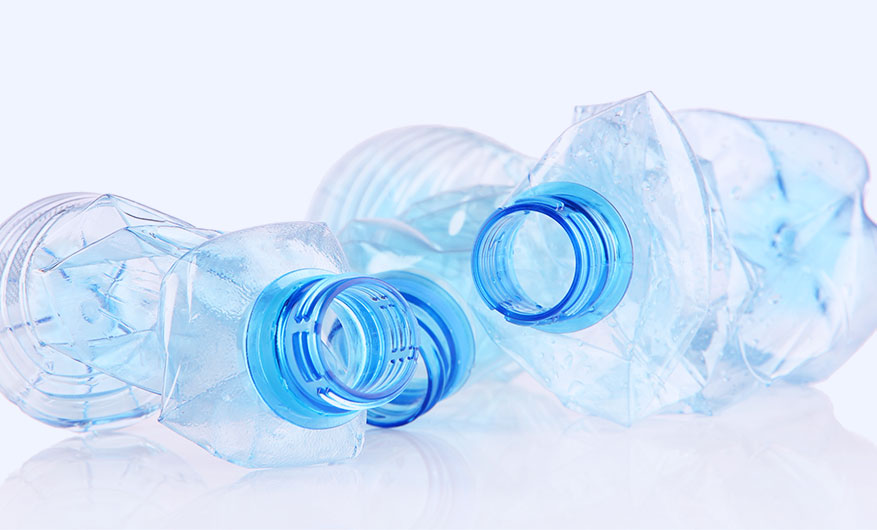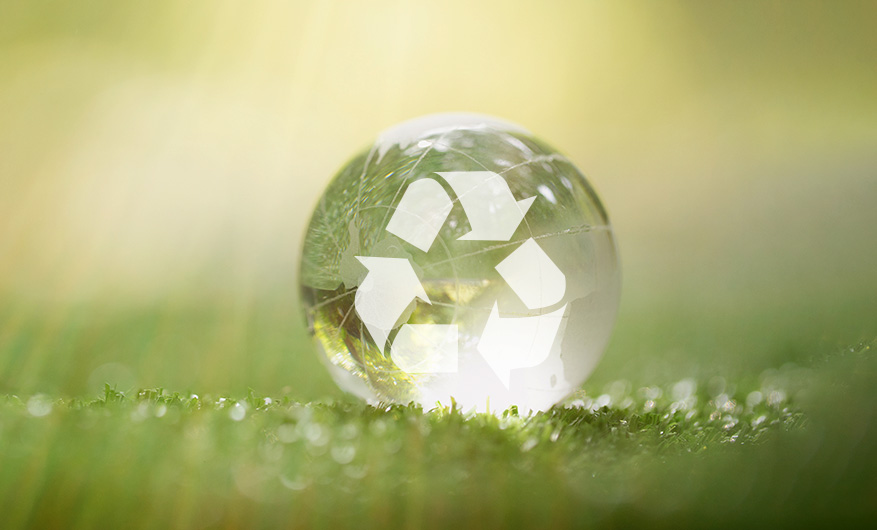 2021
Expansion of sustainable brand platform Deja™ with carbon neutral PET.
IVL places Thailand's first green deposit to support Environmental, Social and Governance (ESG) projects that benefit the environment.
Acquisition of CarbonLite's PET recycling facility in Texas, one of the largest producers of food-grade recycled pellets (rPET) in the USA.
Addition of new production site in the Naphthalates business to become the world's largest merchant producer of PNDA.
Announcement of a new PET recycling facility in Indonesia to be launched in 2023.
Announced the agreement to acquire Brazil-based Oxiteno to create a unique portfolio in high-value surfactants, adding 11 manufacturing sites in Brazil, Uruguay, Mexico and the USA.