We work closely with our global customers providing them with innovative and specialized solutions to meet their evolving needs. Our fibers business is exceptional in producing innovative or High-Value Added (HVA) products.
Our fibers portfolio consists of polyester fibers and yarns, polyolefin fibers, bicomponent fibers, and fibers for automotive textiles, which consist of nylon 6.6, composite fibers, rayon and aramid. These products are grouped into five categories: Home, Apparel, Hygiene and Medical, Automotive, and industrial/ technical.
Our Fibers Facilities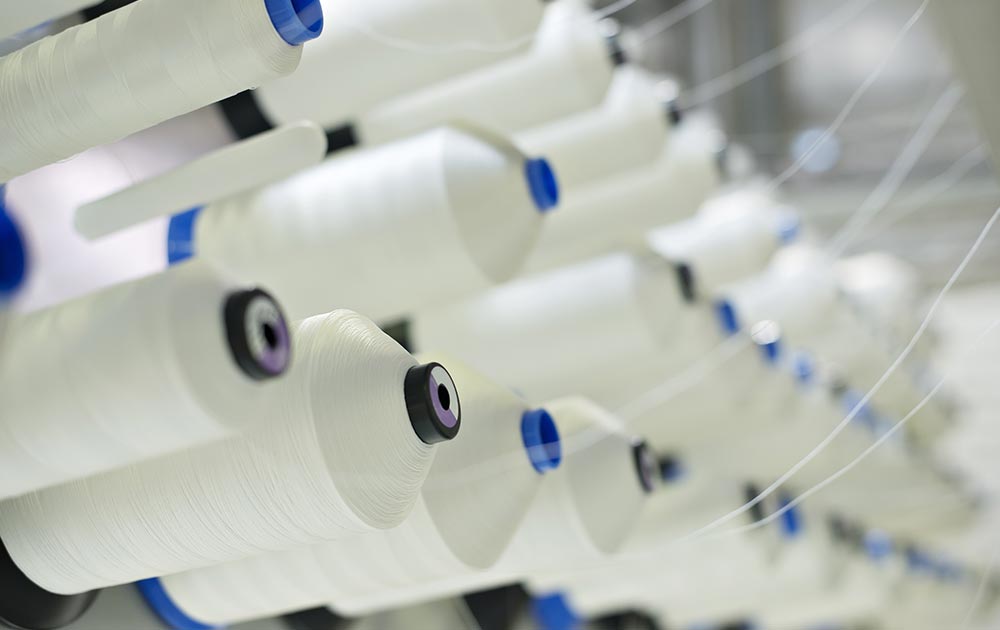 About our Fiber Products
We place the highest emphasis on building strong and lasting relationships with our customers, providing exceptional service, and ongoing investments to expand our product portfolio to offer our customers the right product, at the right time, and at the right price. Our fibers products are delivered to five different markets.
From starting with our first polyester manufacturing site in Thailand, Indorama Ventures has become the country's largest producer of polyester fibers. We have further expanded our fibers business in Asia, Europe and the United States. Recently, following the acquisition of Performance Fibers in China in 2015 and Glanzstoff Group, the largest tire cord producer in Europe in 2017, we strengthened our presence in the automotive industry by supplying fabrics to leading automotive tire companies.
Polyester Fibers and Yarns
Polyester fibers are produced by a melt-spinning process. The raw materials are heated to a spinning mass, which is then pressed through spinnerets (similar to a sieve). Manufacturing techniques have developed to the point where they can produce round, oval or angular profiles, making them firm to the touch.
Polyester fibers are particularly resistant to light and weather, and can withstand climatic effects, being as light or as fine as the weather demands. Polyester fibers are also capable of dissipating moisture and drying quickly.
We are a professional manufacturer of polyester filament (POY, SDY, DTY) yarns, and specialize in producing high-quality filament yarns with various functionalities.
Polyester fibers are most commonly used for apparel, from sportswear to high fashion; home textiles, such as bedding and carpets; non-woven materials including surgical gowns; technical textiles such as filters; and automotive uses including carpets and insulation.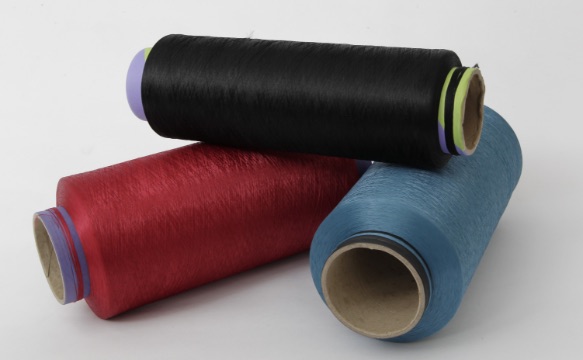 Polyolefin Fibers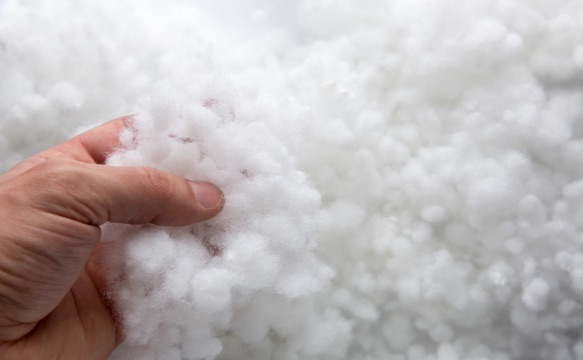 We are the global leader in polyolefin and bicomponent staple fibers for nonwoven applications and are unmatched in product performance and processing. We specialize in supplying diverse markets, including hygiene, textiles, automotive and construction.
The uses of polyolefin fibers include nonwoven fabrics for diapers, feminine care and adult incontinence products (as top sheets, back sheets, leg cuffs, elastic waistbands, and transfer layers); in spun-laced nonwoven products such as medical disposable textiles, filtration products or in air-laid nonwoven structures such as absorbent cores, and wet wipes.
In terms of apparel, olefin fibers are used in sports and active wear, socks, thermal underwear and as lining fabrics, while in the home they are often used independently or in blends for indoor and outdoor carpets, carpet tiles and carpet backing. The fibers can also be used in upholstery, draperies, wall coverings, slipcovers, and floor coverings as well as heat-sealable paper for use in tea and coffee-bags.
In heavier applications, these fibers are often used for interior fabrics, sun visors, arm rests, door and side panels, and trunk and parcel shelves, while olefins can be created into carpets, ropes, geotextiles that are in contact with the soil, as well as filter fabrics, bagging and concrete reinforcements.
Bicomponent Fibers
Bi-component fibers can be defined as "extruding two polymers from the same spinneret with both polymers contained within the same filament." A close relative is "co-spun fiber," which is a group of filaments of different polymers, but with a single component per filament spun from the same spinneret.
The term "conjugate fibers" is often used, particularly in Asia, as synonymous with bicomponent fibers. The main objective of producing bicomponent fibers is to exploit capabilities which do not exist in either polymer alone.
Bicomponent fibers made of polyethylene sheath and polypropylene core are important fibers for the nonwoven fabric market.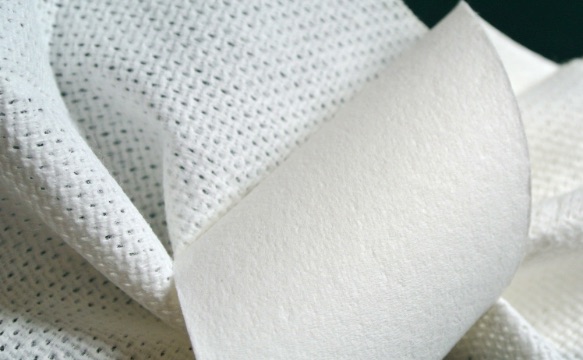 Nylon 6.6 Tire Cord Yarns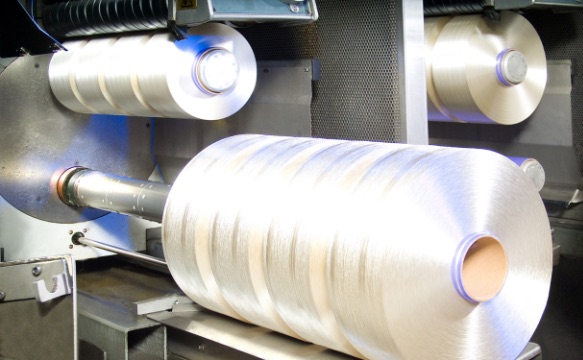 Nylon 6.6 tire cord yarn products are extensively used in airbags and tire cords in the automotive sector.
The acquisition of PHP group in the United States, Europe and China significantly enhances our High Value-Added (HVA) product portfolio with the addition of high-performance automotive and industrial products.