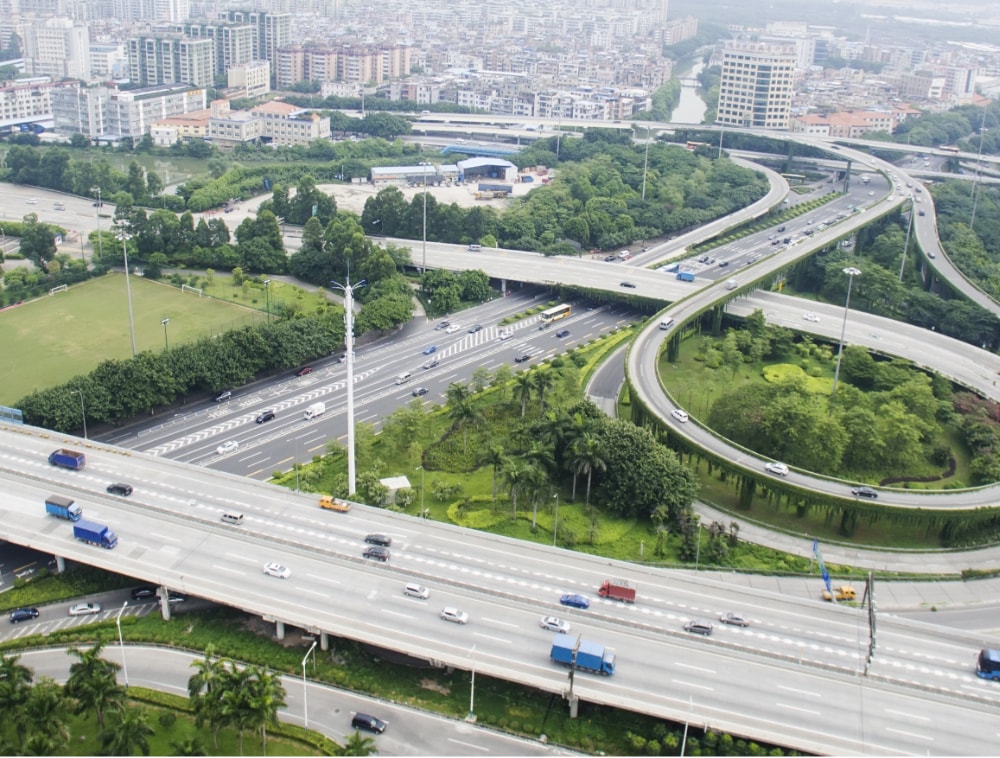 Environment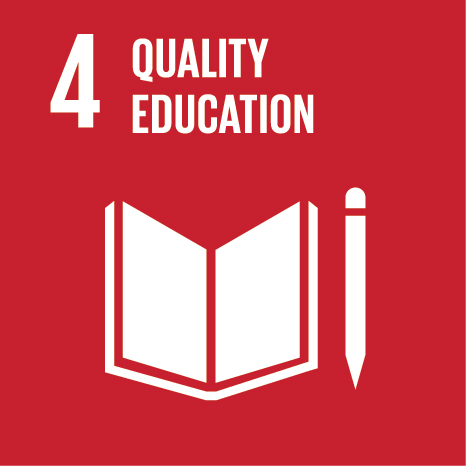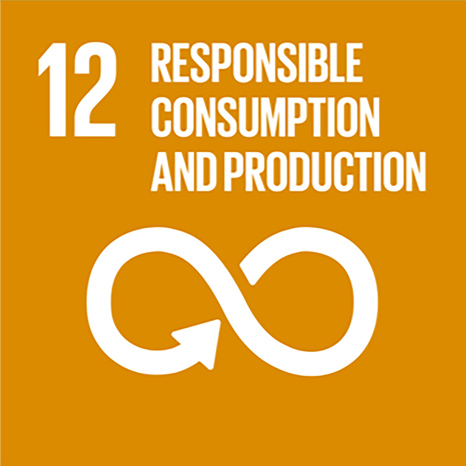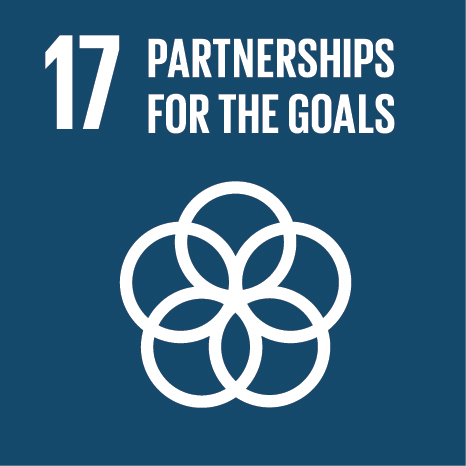 Our environment theme is aligned with SDGs;
No.4 Quality education, No.12 Responsible consumption and production and No.17 Partnership for goals
We encourage increased recycling, engage in numerous campaigns to promote its value as well as to support the circular economy. By focusing on schools, universities, and communities, we hope to encourage awareness among children and youth, and demonstrate how PET can be recycled, and that recycling PET can protect the environment, reduce energy use, and create jobs. We also aim to be a business that enables increased collaborations and partnerships across borders in order to drive collective social and environmental impacts at scale. To protect and conserve the environment, we support the Wetlands Edge Environmental Centre, Wadden Sea National Park, sponsor the Asheboro Zoo and contribute to the zoological society, and release fish to increase the marine population.
Business KPI
Climate change protection and plastic waste crisis
By making available more number of post consumed PET bottles helps achieving corporate target of recycling 750,000 tons PCR PET or 50 billion bottles per year by 2025
Increased availability of raw materials
Number of partners/collaborators working with IVL on projects to educate both public sector and private organizations.
Social KPI
Reduce PET plastic waste to environment (landfill and ocean littering)
Improving PET plastic waste collection management infrastructure
Reduce carbon footprint from PET bottles recycled which will be a feedstock for virgin PET
CSR Projects in Environment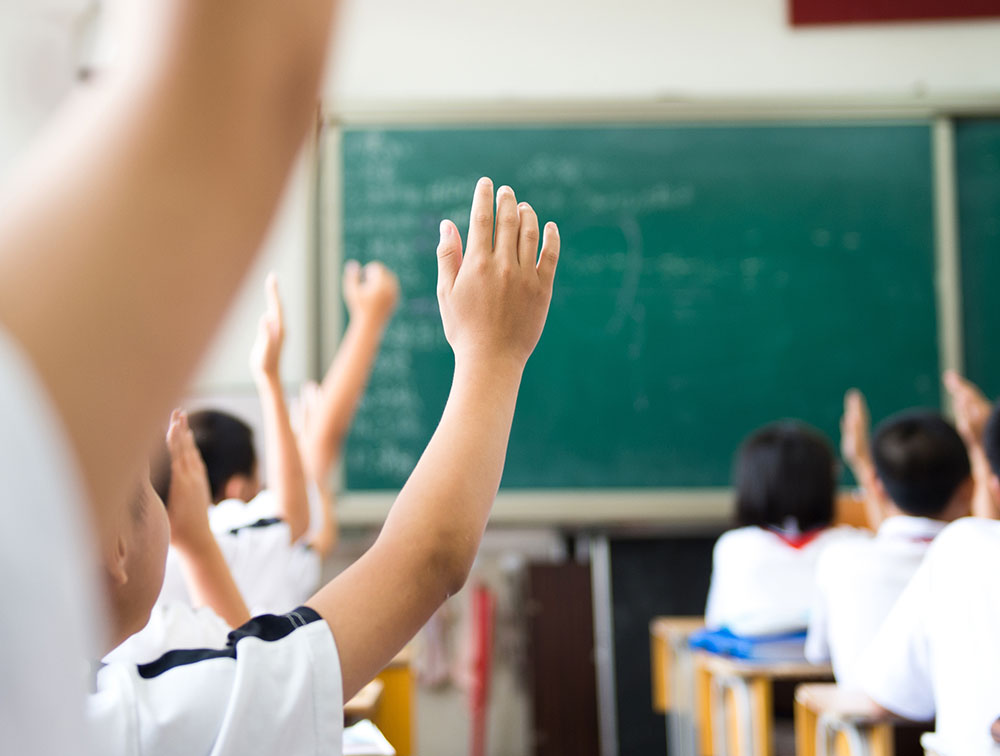 Education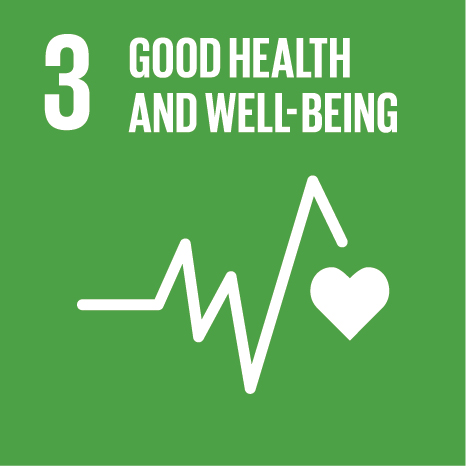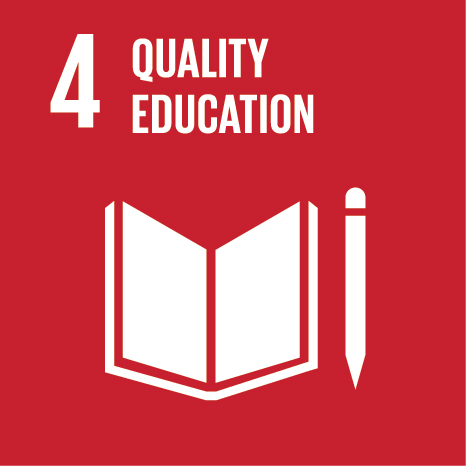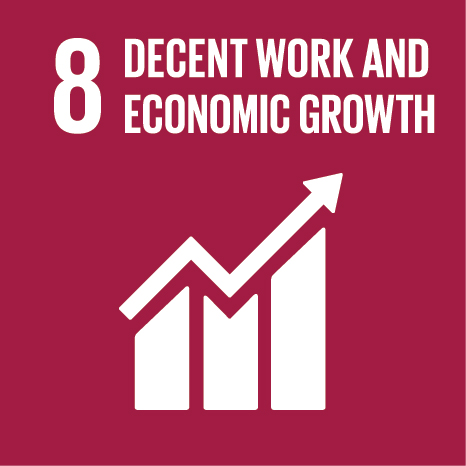 Our Education theme is aligned with SDGs;
No.3 Good Health and well-being, No. 4 Quality Education and No.8 Decent work and economic growth
The basic premise of education lies in its ability to provide relevant and effective learning outcomes for productive employment and decent work across our value chain. We implement hiring and training programs that focus on universities, vocational education for women, youth, and marginalized persons in our communities, with a special focus on science, technology, engineering, and mathematics (STEM) to ensure they have access and can become future employees, and to create meaningful jobs contributing to good health and well-being. For recycling education, we hope to increase awareness about the benefits of separating waste, the importance of recycling and convincing people to join this effort and reducing waste to landfill.
Business KPI
Increased availability of raw materials to help achieving target of recycling 50 billion bottles per year by 2025.
To make right understanding and perception of Plastics, especially PET,manufacturing of which is our core business
Enhance the reputation and brand image of the company to attract young talent, especially with Gen Z, who prefers to work for sustainability focused companies.
Avoid the processing problems and downtime when having better quality of raw materials fed to recycling unit
Number of people joining the workforce through better STEM education
Positive acknowledgement and acceptance by the community
Number of employee volunteer hours Engagement Index (i.e. communities, employees)
Social KPI
1) Recycling education
Embed environmental responsible mindsets.
Quantitative increase in the number of recycling awareness projects conducted.
Quantitative increase in the number of funded projects in organizations that produce research and/or knowledge sharing materials on the circular economy.
Quantitative increase in the number of people trained in recycling awareness project.
Quantitative increase in the number of partners/ collaborators, working with IVL for expanding accessibility to recycling awareness.
Reduce waste to landfill and ocean littering.
*Please note that the quantitative increase in number and target so will be established for each indicator.
2) STEM Education
Number of students, schools, and local community members who have access to education and training.
Number of employment opportunities for youth, community residents, and the disadvantaged people.
CSR Projects in Education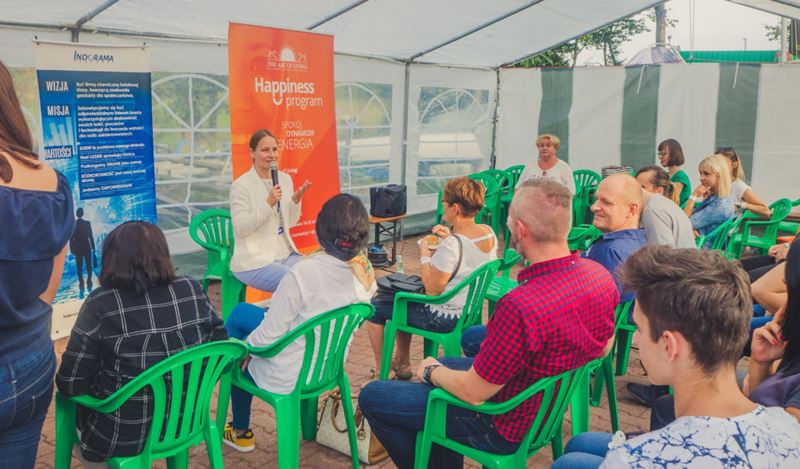 Health (SDG No. 3 Good Health)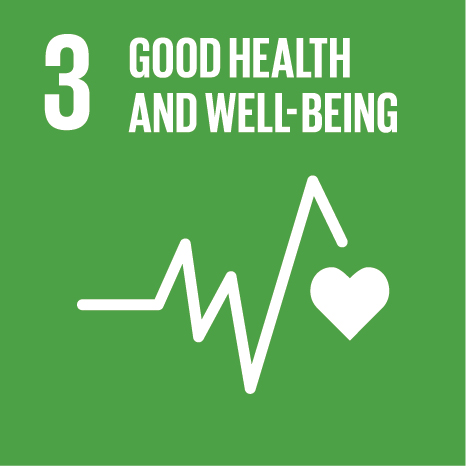 Our Health theme is aligned with SDGs:
No. 3 Good Health
We aim to strengthen the capacity of the communities where we work and live by focusing on risk reduction and the management of health risks by improving local standards of living, and extending health provisions to the families of employees and the surrounding community ensuring access to safe, effective, and affordable essential medicines.
Business KPI
Welfare of employees - reduction in employee absentee rate
Enhance the company's branding and reputation
Social license to operate
Social KPI
Number of people in the community accessing health care
Well-being and welfare of the community
Increased health awareness services, and access to better healthcare and infrastructure
Improved lives and positions of local communities
Zero community complaint
Assisting doctors to have sufficient protection to provide medical treatment to more Covid-19 patients
Better health and protection from Covid-19 to general public
CSR Projects in Health