To take a more unified approach to addressing social issues and further integrating CSR activities with business goals, we established our CSR priorities in 2014 as a guide to be followed by group companies. In deciding our CSR priorities, we drew up key areas that we see important to us, our stakeholders and the society.
IVL group-wide strategy on corporate citizenship and philanthropic contributions focuses on three major priorities: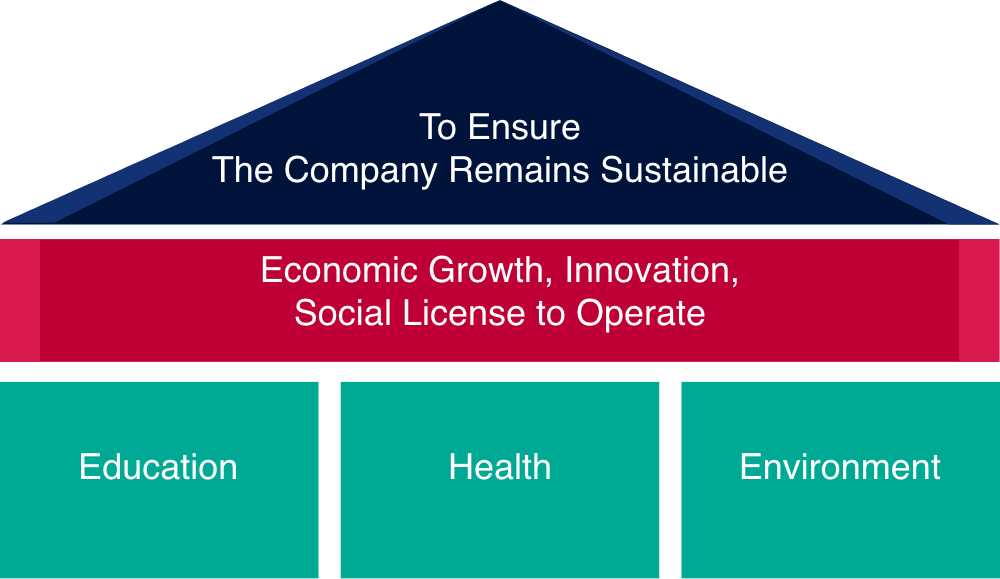 Economic growth
This addresses improving the living standards and prosperity of the communities in which we do our business.
Innovation
IVL focuses on new, patented products that provide us with a sustainable advantage over our competitors and offer customers products that serve their needs and enhance their own sustainable objectives.
A social license to operate
IVL supports the local community so that we have fewer negative impacts whilst ensuring that we are admired as a positive force for development and change. We aim to adhere to all local and national obligations and regulations to protect the company's businesses by building our image as a good corporate citizen.
IVL committed three of the UN Sustainability Development Goals for People, Planet and Prosperity to achieving sustainable development in its three dimensions are: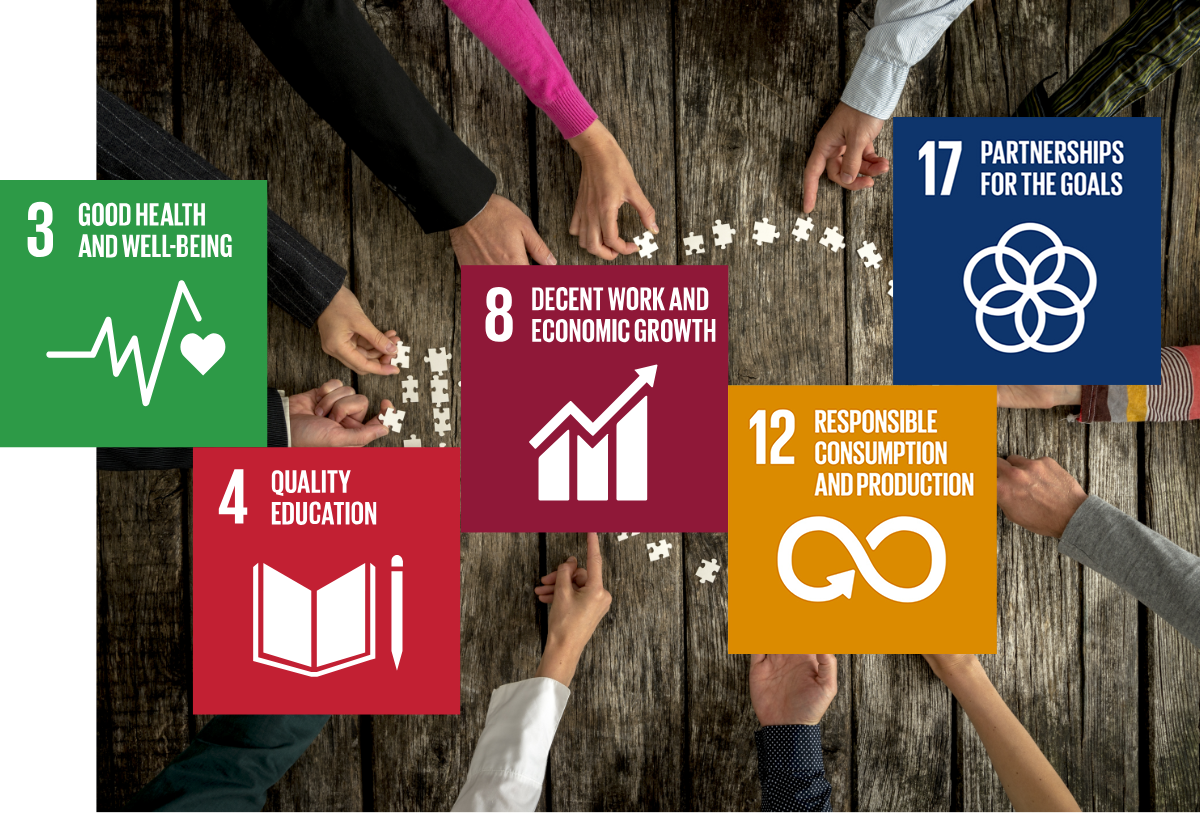 Creating Shared Value (CSV) Strategy
To be a world-class chemical company, Indorama Ventures (IVL) believes that the Company has a critical role to play in moving both business and society forward. For us, the long-term and sustainable growth comes only through focusing on the benefits we can bring to the people and the communities in which we operate. Creating Shared Value (CSV) is an essential way for us to balance economic and social commitments in a meaningful way. CSV is defined as the company's initiatives of creating economic value and enhancing competitiveness while simultaneously advancing the economic, environmental and social conditions of the societies in which we operate. By adopting CSV principles, we focus our efforts on CSR programs that align with our business needs and knowledge while at the same time addressing social challenges and take steps further to create shared value across the entire value chain.
Our Global Approach of Creating Shared Value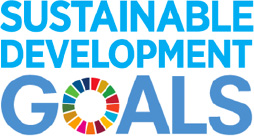 Indorama Ventures' global approach to CSV is a business-driven approach we see the opportunity to make social responsibility work profitable and bring long-term shared value to our stakeholders and society. We are aligning with the Sustainable Development Goals (SDGs) and our key Corporate Social Responsibility themes.