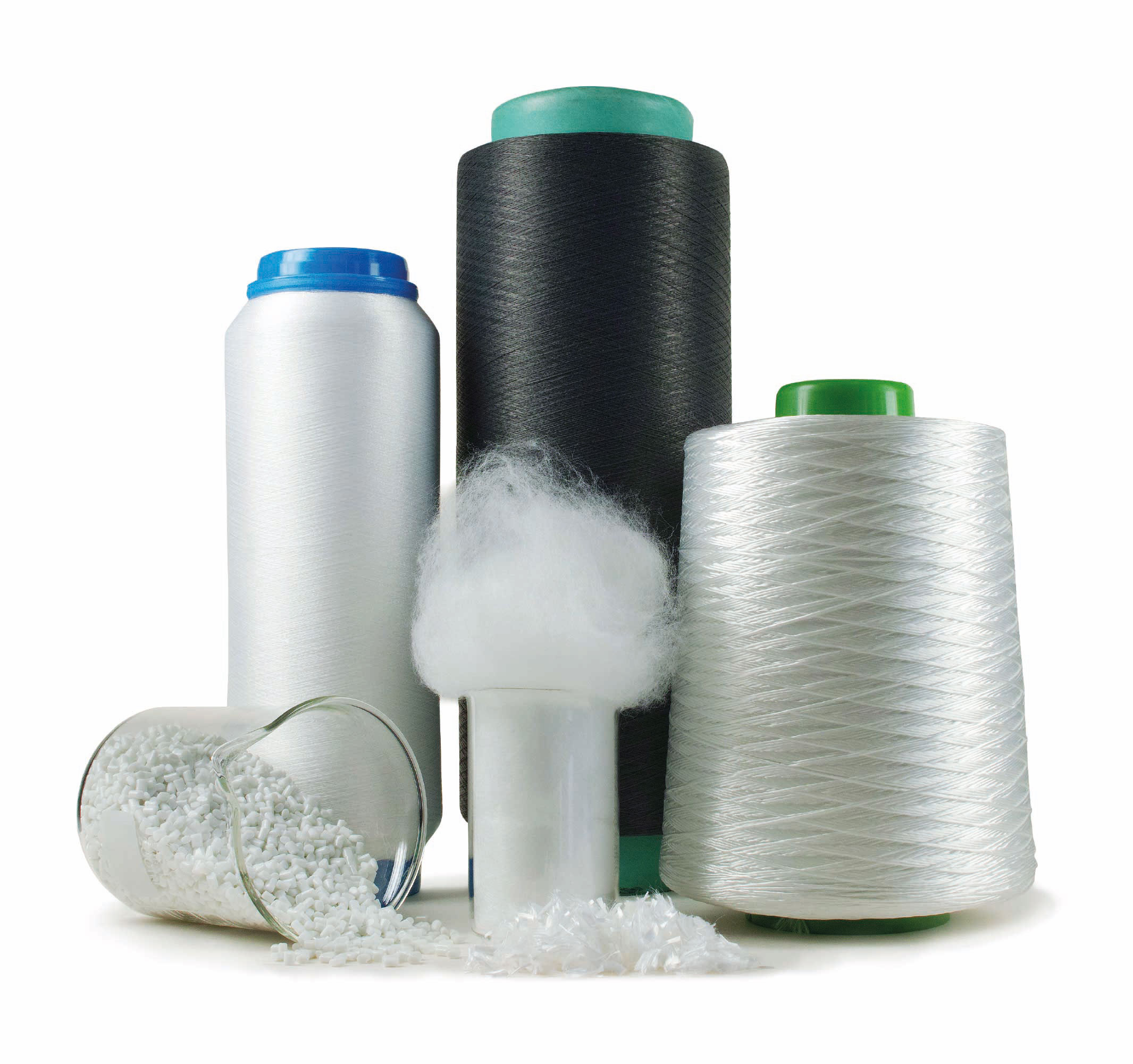 Indorama Ventures' LifeStyle team represents the business vertical offering product solutions for apparel, automotive interior textiles, contract, home and industrial textiles next to many other applications.
Its manufacturing sites in Brazil, Bulgaria, China, Germany, India, Indonesia, Italy, Mexico, and Thailand have joined forces and teamed up to service the global market.
We are at your service. Globally.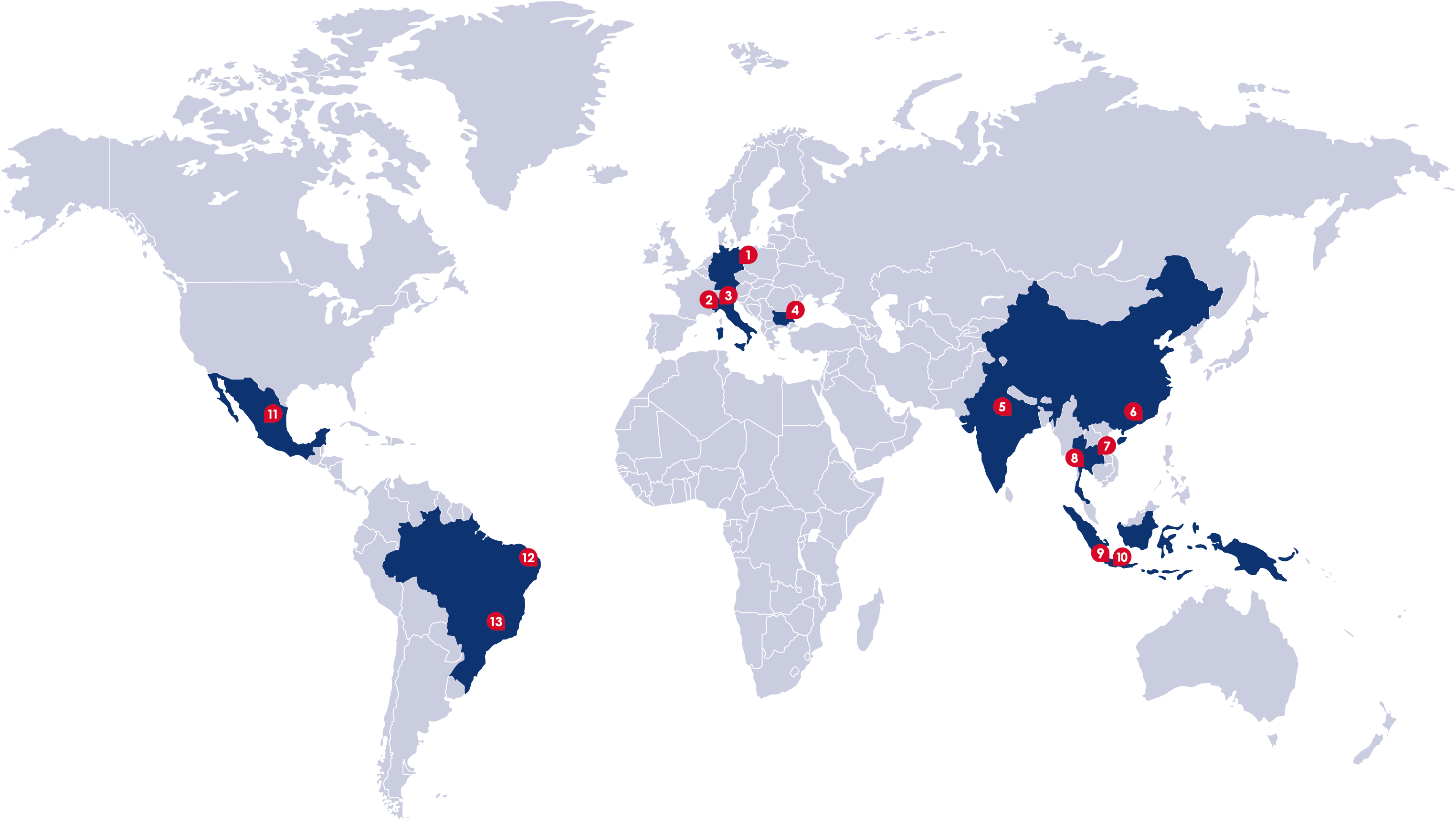 Production Sites

Guben, Germany

Saluzzo, Italy

Sandigliano, Italy

Nova Zagora, Bulgaria

Nagpur, India

Dongguan, China

Nakhon Pathom, Thailand

Rayong, Thailand

Tangerang, Indonesia

Purwakarta, Indonesia

Querétaro, Mexico

Cabo de Santo Agostinho, Brazil

Alfenas, Brazil
We speak fibers and filaments
Thanks to the fully integrated polyester production starting from polycondensation, through to chips production, spinning, texturing, yarn dyeing, beaming, and twisting, as well as the manufacturing of staple fibers, all production steps take place in-house.
This strategy enables our LifeStyle team to offer global, solution-driven and customized products.
For more about our specialty filaments acquired from Trevira and Sinterama, click here and here.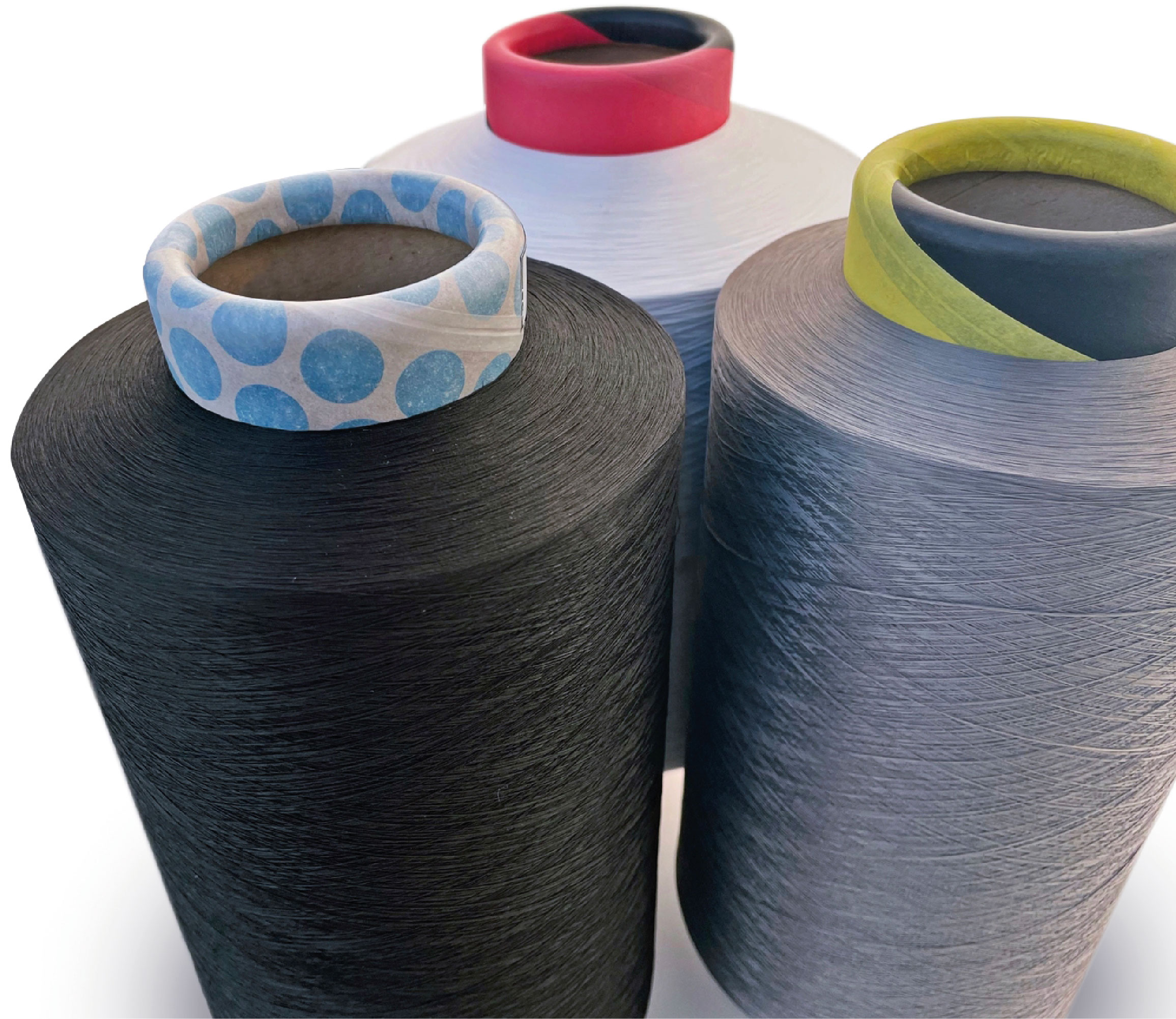 We are fully integrated
Polycondensation
Masterbatch
Staple Fibers
Bico
Spinning
Texturizing
Yarn Dyeing
Twisting
Beaming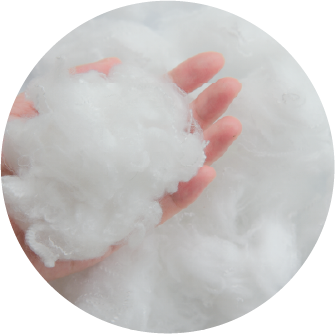 PET
Virgin polyester from PTA and MEG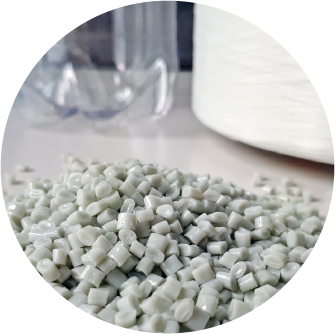 rPET
Upcycled PET from consumer bottles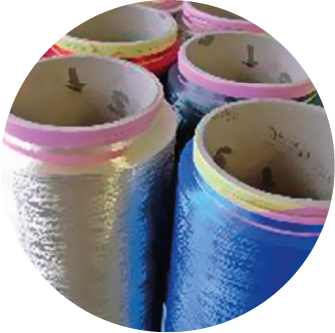 FR PET
Inherently modified flame retardant polyester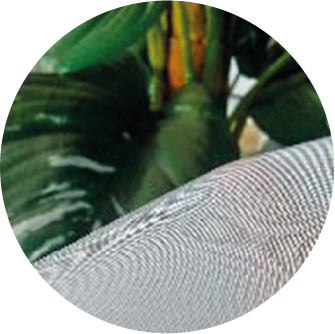 PLA
Industrially, bio-degradable polyester based on plant sugars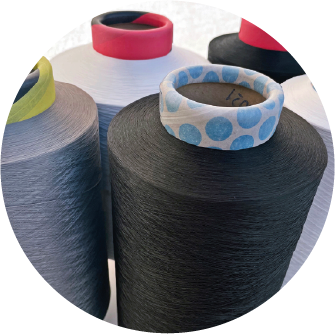 PP
Disperse dyeable, inherently oleophilic & lightest of all commercial resins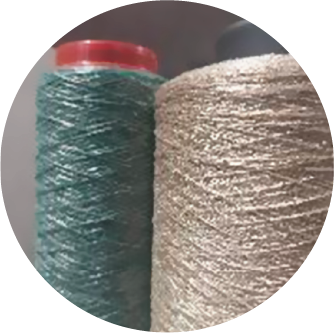 CV & PET
natural look yarn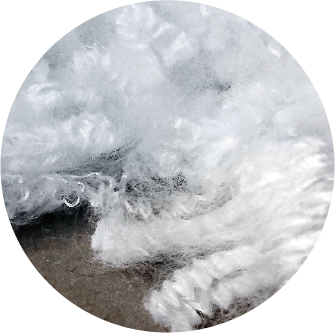 PE
hydrophob staple fibers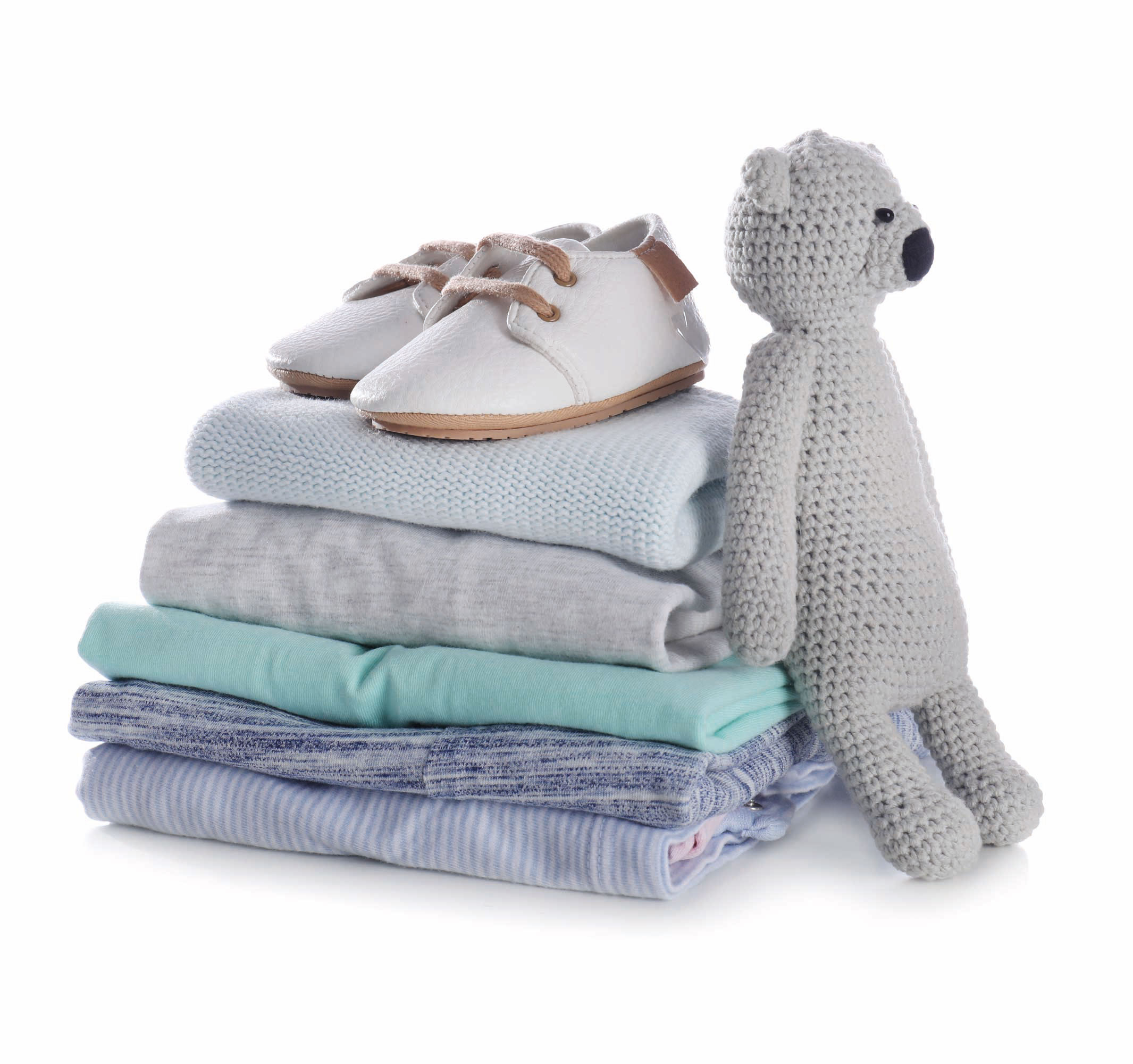 We design products.
For you

.

From staple fibers to filament yarns, disperse dyeable polypropylene to PLA, polyester, low-melt, recycled, modified raw material, solution as well as yarn dyed offerings, our LifeStyle team has a comprehensive product portfolio.
We are your partner when designs matter
Our expertise

includes, amongst others: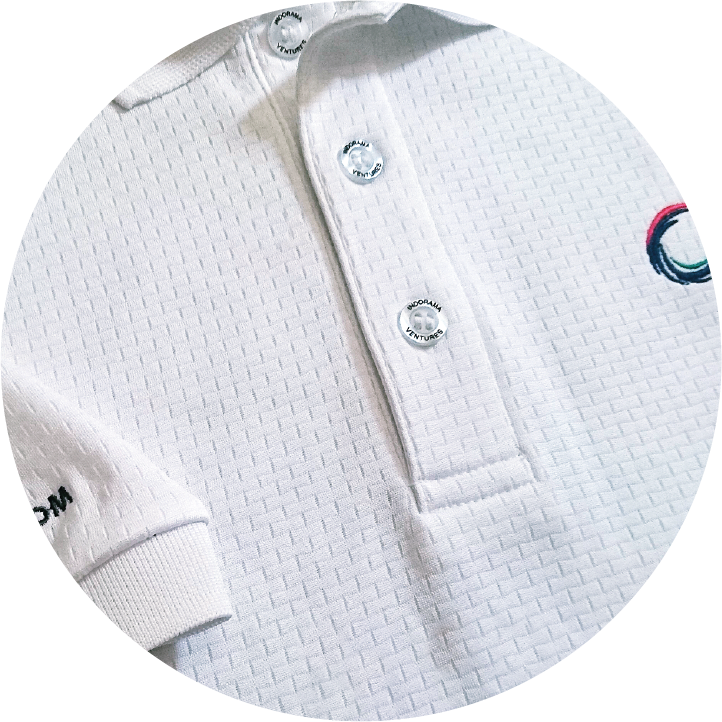 Apparel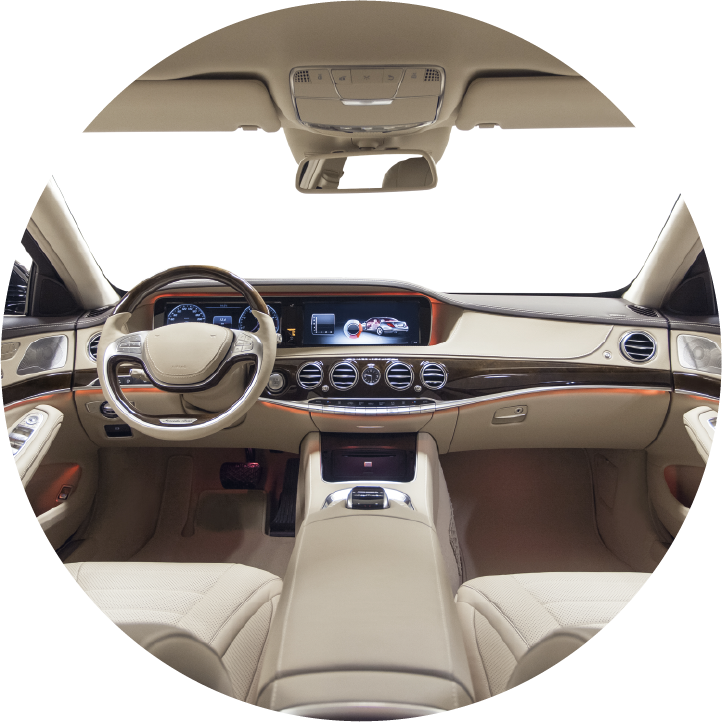 Automotive Interior Textiles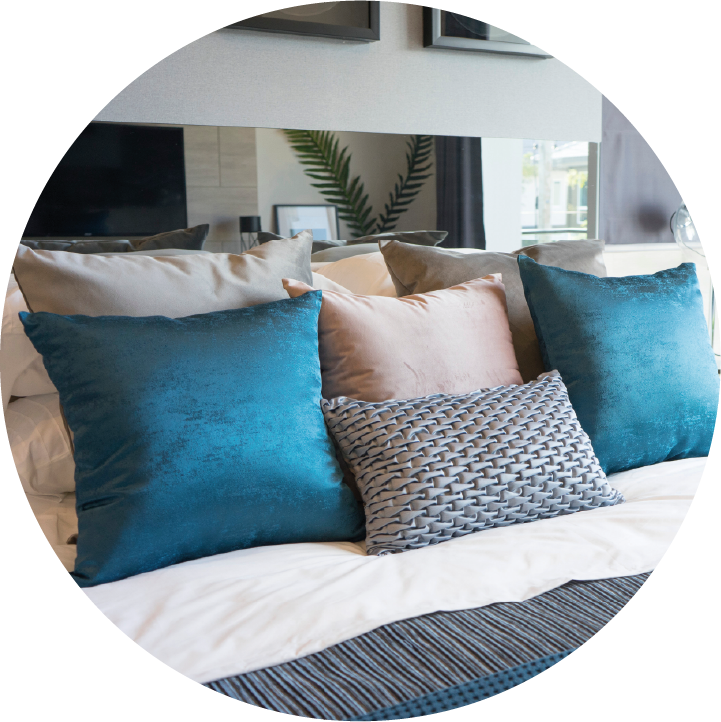 Contact & Home Textiles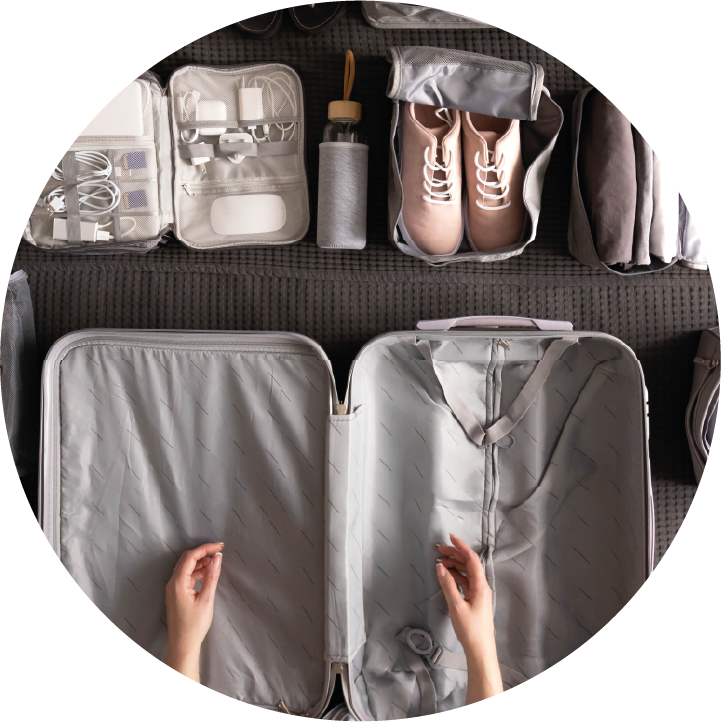 Technical Textiles, Woven Labels