Indorama Ventures produces PET materials for food and beverage packaging and other consumer goods in order to deliver products that meet the needs of our customers and the market. We collaborate and work with our partners to develop product innovations.
Our packaging business produces PET packaging in the form of Preforms, Bottles and Closures at various operational sites.
Our Packaging Facilities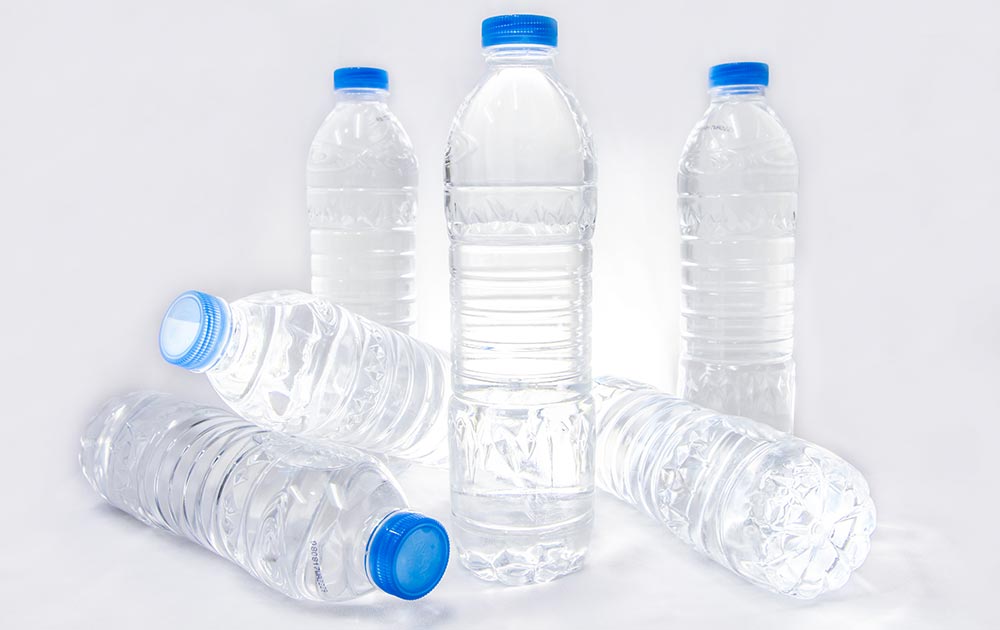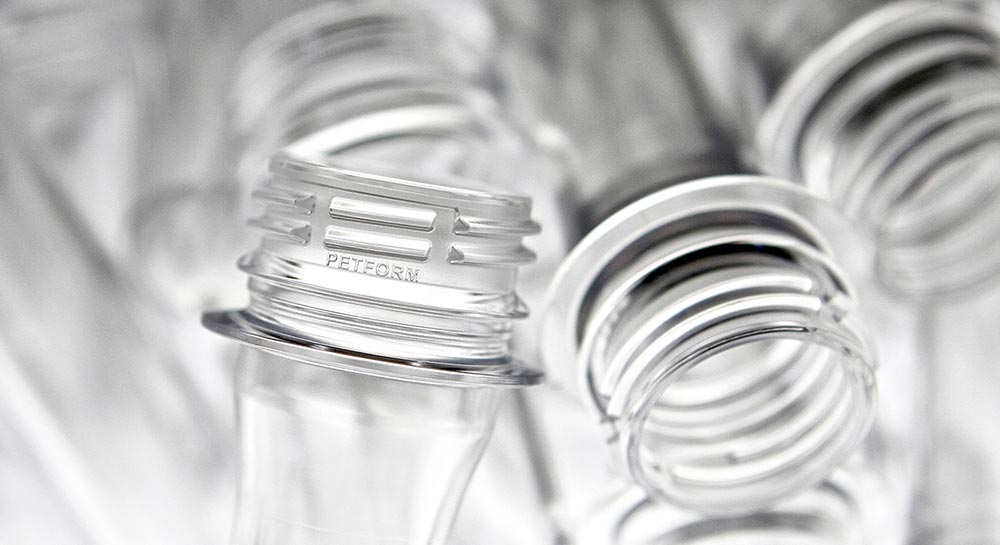 Preforms
PET preforms are manufactured in various sizes, and are used as bottles for soft drinks, water, oils, fruit juices, and more. Lower I.V. preforms for water bottle applications are also made to order. Colored preforms are also available in standard blue (for water) and green (for CSD) and custom colors are also possible against samples. We have been working on the lightweighting of preforms as per the requirements of our customers.
Through superior engineering, technology, plus reliable customer service and delivery, we provide our customers with packaging solutions that helps them build the value and volume of their brands.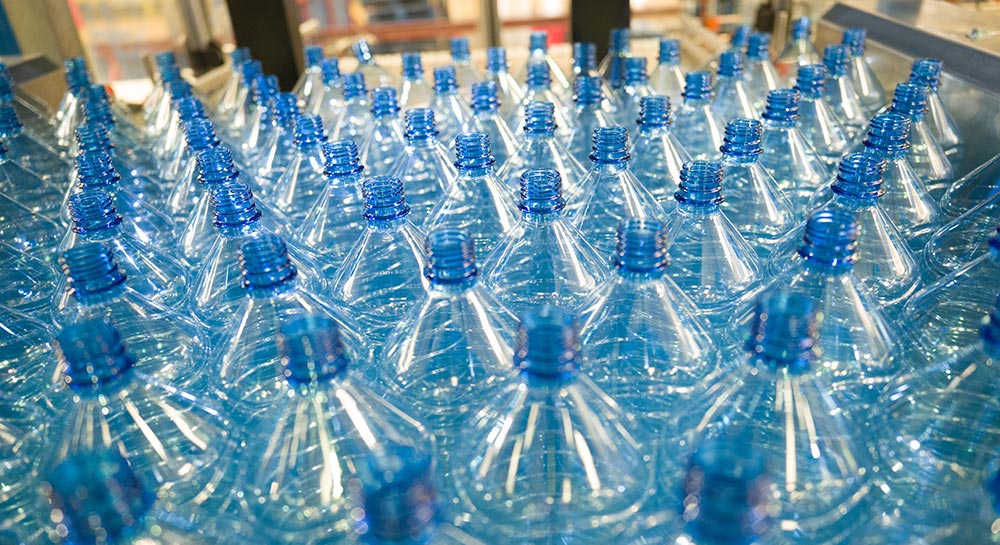 Bottles
We commenced production of PET bottles for carbonated soft drinks and water in the first half of 2006, and produce PET bottles as per our customer's designs and requirements.
The PET bottles are produced based on the latest Universal Blowing systems from Sidel. Each system is dedicated to one type of bottle. The laboratory is set up and certified according to Pepsi-Cola's procedures for the testing of CSD bottles.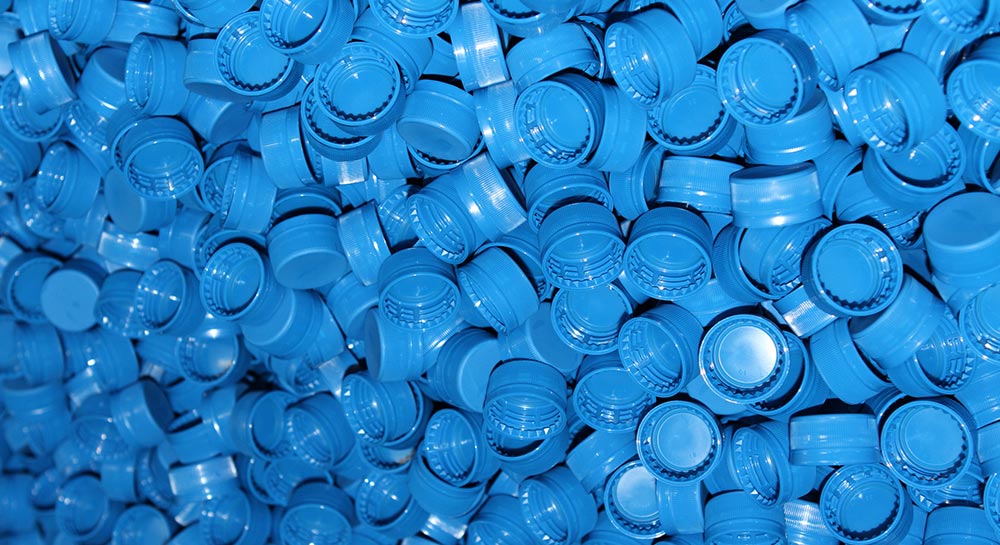 Closures
Indorama Ventures produces HDPE closures for drinking water, CSD and aseptic beverage bottle containers. Our variety of products serve the many requirements of our customers.