RECO Young Designer Competition 2020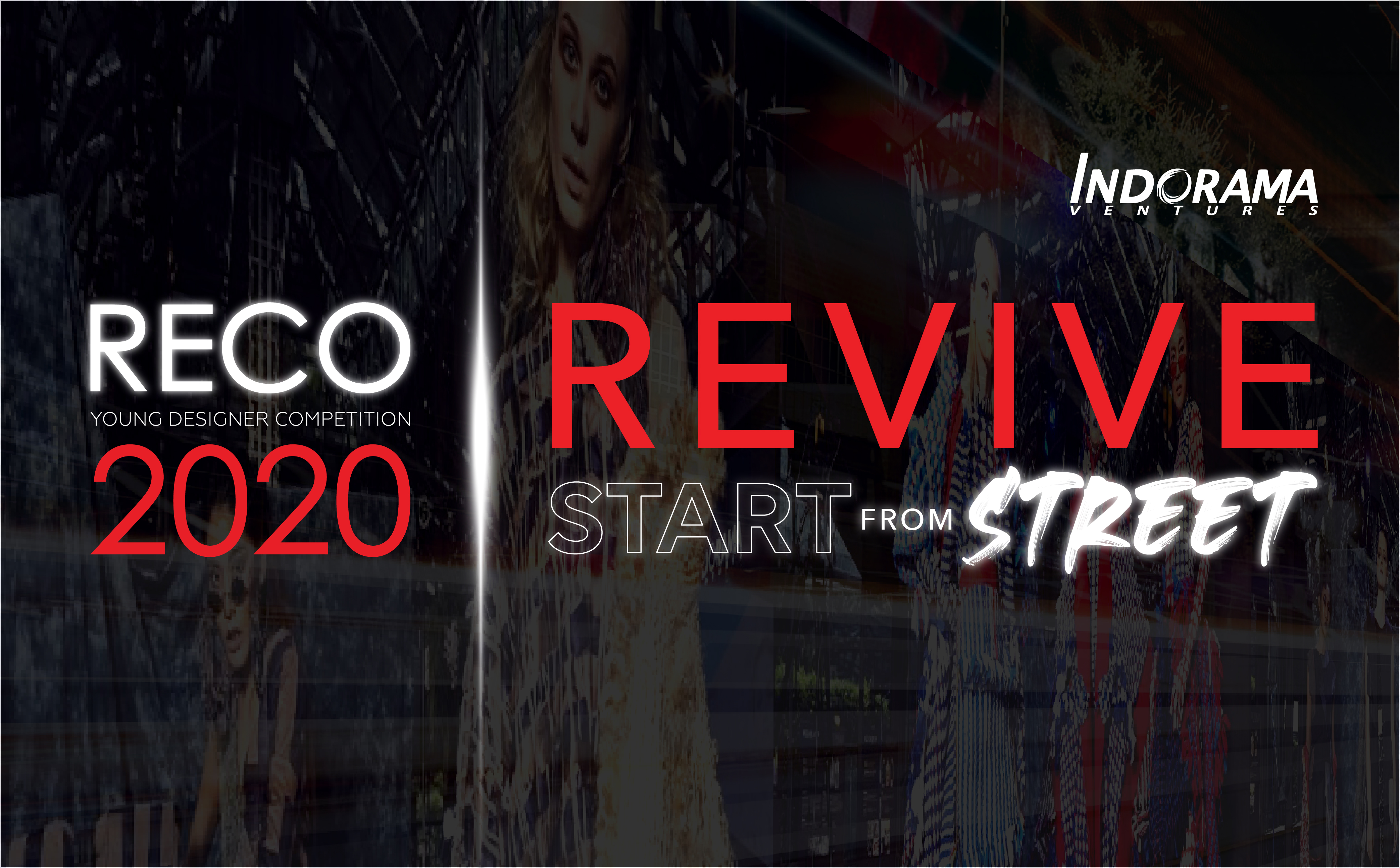 About the Competition
RECO, the largest upcycling design competition in Thailand hosted annually by Indorama Ventures, aims to raise awareness on using PET and polyester waste to create brilliant and inspiring designs. One of the aims of RECO is to demonstrate new skills, and it comes as a surprise to many that these designs are created from waste materials.
Every year, we showcase the knowledge and creativity of a new generation helping them create great designs for a better society and a cleaner environment. Indorama Ventures selects 30 shortlisted candidates to attend eco-design workshops led by professionals in the design industry, providing skills and knowledge for practical execution. 10 finalists will use this knowledge to produce their upcycled-design collection to show at the final event.
Deadline for submission of application: 12th October 2020
RECO Production Conditions
Collection
A collection of three outfit designs must be submitted under the concept of REVIVE
The collection must include an original designed outfit and two outfits for daily wear with matching shoes/accessories.
The collection must be creative, functional and have the look of commercial apparel.
All collections submitted for this competition must be an original idea, not be copied or submitted to any other competition.
Materials
All of the designs must be made from at least 60% post-consumer PET and polyester materials.
RECO encourages maximal use of post-consumer materials to create designs however, participants are able to select any other material for use.
Recycled polyester fabric from Indorama Ventures, along with fabric waste from the industry will be provided as optional material.
RECO Application Details
Applications may be submitted individually or in a team of no more than two people
The submitted fashion design for entry into the competition must be in the form of an A3 mood board and / or a soft file draft with color. (The submitted design must be practical and realistically possible to create)
Attach your work on a PP board with a one-inch border. Specify the name of your design, materials used, and the concept or inspiration.
Attach your complete entry form on the other side of the mood board. Do not mark or sign your sketches.
Documents required with your application: one-inch photograph and a certified copy of your student or ID card.
Submission
Application must be submitted by 12th October 2020
By Post
Mail all supporting application documents to
SOWL M.I.C.E. GROUP CO., LTD.
573 Soi Rama Nine 51, Rama 9 Rd., Suanluang,
Suanluang, Bangkok, 10250 Thailand
with "(RECO 2020)" specified at the corner of the envelope.
Application must be submitted before the deadline by post-marked date.
Walk-in Submission
Visit SOWL M.I.C.E. GROUP CO., LTD. (as addressed above) by yourself to submit the application Mon. – Fri. 09.30 – 17.00 within the deadline.
For more information, please contact +6693-249-3546 or reco@indorama.net
Supporting Budget for Production
Up to 20,000 Baht per team*
*For 10 shortlisted teams only
*The budget provided by this competition is conditional on participants meeting the competition criteria. The committee reserves the right to cancel or withdraw the award in the case of any misconduct. Copyright of the products designed for this competition belong to the organizer. The decision agreed by the competition committee is considered final.
RECO 2020 Competition Calendar
**Attendance for the following events is mandatory for all designers in the competition. Failure to attend may result in withdrawal from the competition. Any changes will be announced beforehand**
Event
Details
Announcement of finalists
Online announcement on the
competition's online media
Wednesday 14th October 2020
Workshop and 1st Presentation
Saturday 17th October 2020
2nd Presentation
Sunday 25th October 2020
3rd Presentation
Sunday 22nd November 2020
Fitting Day
Sunday 13th December 2020
Final Event
Friday 8th January 2021
(subject to change)
Final Round Event
Friday 8th January 2021
Judging Criteria
25% Environmental Consideration
25% Material Innovation and Originality
25% Functionality of the Design
25% Aesthetics and Creativity of Presentation
Awards
The winners will be awarded the following cash prizes:
First prize: 100,000 THB
Second prize: 50,000 THB
Third prize: 30,000 THB
Additional special awards
---
For More Information, Please Contact us On Facebook: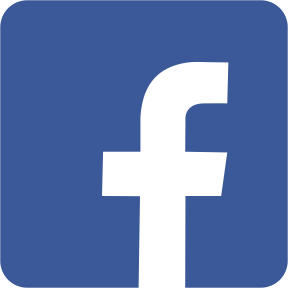 RECOYoungDesigner